Counseling
Counseling services at Long Beach City College are in place to help the student identify and clarify personal, career and educational goals. The intent is to help students successfully plan deadlines, course-work, job and other responsibilities. Our counselors are available to assist and facilitate positive student development.
We offer services such as Academic Counseling, Career Exploration, Educational Planning, College Transfer, and many others to help you achieve your educational goals.
---
General Counseling Appointments
The Counseling Department offers a variety of services such as Academic Counseling, Career Exploration, Transfer Counseling, Personal Counseling, Educational Planning, University transfer information, and additional assistance to help students achieve their aspirations for education.
Express Counseling Sessions
Express Counseling is designed for students to get their questions answered and prepare them for the upcoming semester.
Express sessions are "first-come, first-served" by clicking to "Express Counseling Sessions" students will enter the general counseling lobby.
Students can also connect with our front staff through "Chat with Front Desk" for quick questions or via email to fcounter-lac@lbcc.edu
Express Sessions can fill up very quickly. Please join the lobby and a counselor will bring you into an express counseling session. The hours of operation for Online Express Counseling Sessions are Mon -Thu (8:00 am – 6:00 pm).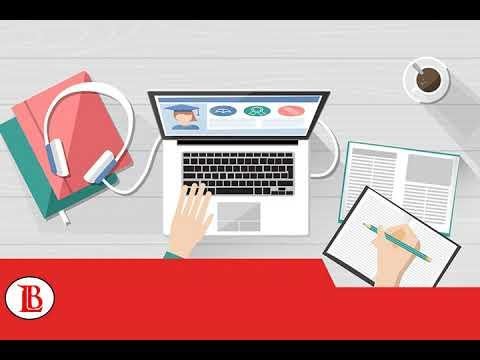 ---
LBCC Campuses are closed to students and members of the public and are not conducting business in-person until further notice. Please visit the LBCC COVID-19 section for alternative means of service.