LBCC Slashes Budget Deficit by $2M Beating Earlier Projections
New budget to be considered by the Long Beach Community College District Board of Trustees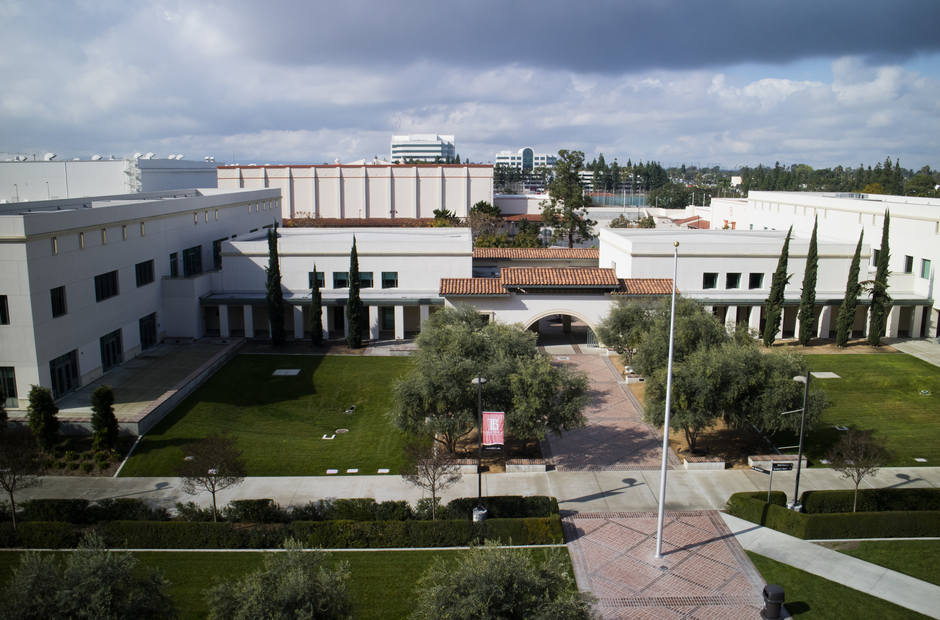 Long Beach City College, through a combination of cost savings and an aggressive enrollment push, has dramatically slashed its structural deficit, in a budget to be considered by the Long Beach Community College District Board of Trustees on Tuesday, September 12.
Budget projections in July showed a deficit of about $10.7 million in an overall spending plan of $137.7 million. In the budget to be presented Tuesday, the overall deficit spending has been reduced to $8.8 million. However, about $5 million of that amount is one-time spending, leaving a much lower structural deficit of about $3.8 million — a gap that LBCC Superintendent-President Reagan F. Romali is confident will be closed over the course of the year.
In just two months, since the projections were first released, we've been able to cut $2 million from our deficit without layoffs or cuts to instructional programs, Romali said. In the coming year, we will address the remaining structural deficit and get LBCC back on solid financial ground.
LBCC was able to partially reduce the deficit by leaving some vacant positions unfilled and restructuring others. The budget also received a significant boost with the addition of 300 full-time (equivalent) students, which increased the College's revenue projections.
Last month, LBCC made an aggressive push to enroll additional students, particularly among those who had indicated some level of interest in attending the College but had not yet enrolled in courses. That effort resulted in a significant boost in late August enrollment for the Fall semester, which started August 28. In addition to this, LBCC also overhauled its student services area in late summer to provide faster response to students who had questions or needed assistance with enrollment.
"We're in a very competitive environment, among other local colleges, for-profit schools, and a strong economy where a lot of people have jobs," Romali said. "So it's a tremendous accomplishment that both of our key numbers – the budget deficit and enrollment – are going in the right direction."
The Board of Trustees will consider the 2017-2018 LBCC budget at its regularly scheduled meeting on Tuesday, Sept. 12 in the Board Room, T-1100, at the Liberal Arts Campus.