ESL Office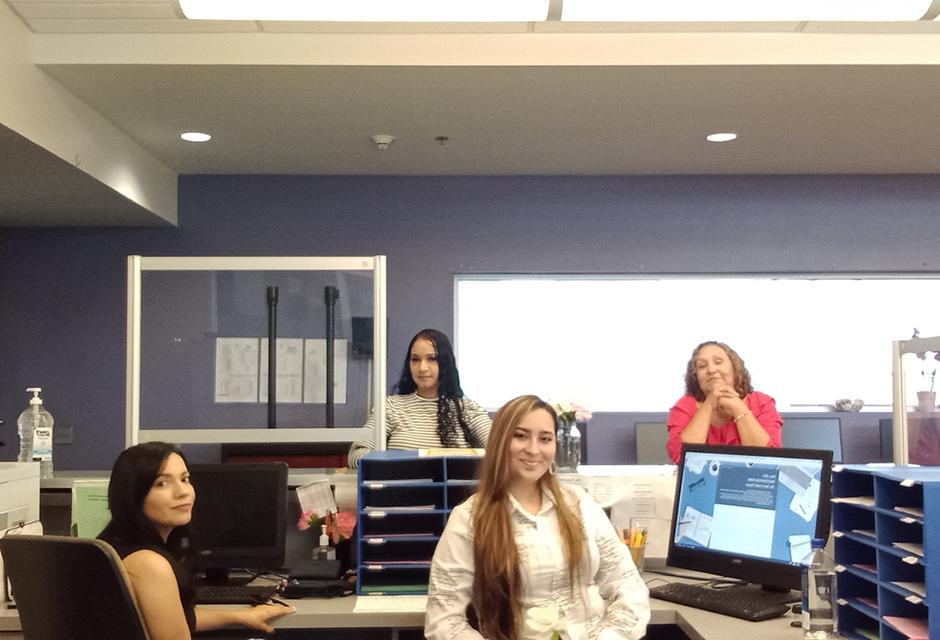 During the current health crisis, LBCC Campuses are closed to keep students, employees and members of the public safe; however, the ESL Virtual Office is offering the student services remotely via telephone and email in 3 languages: English, Spanish and Khmer. The ESL classes in the fall and winter sessions will be offered online.
During this period, the ESL Virtual Office will be assisting students remotely for the following services:
Complete the Admissions Application online
Retrieve the Viking Student ID#
Place students into the basic and intermediate levels of the program (640s/840s, 146/147, 670s/270s) through the Pilot ESL Placement Survey
Place students into the advance levels of the program (ESL 861/ESL 863, ESL 56/ESL33X/ESL 34X) based on DH recommendations
Select class numbers based on the Placement Survey and/or Instructor's Recommendations
Enroll in selected ESL classes
Apply for non-credit certificates
Provide bilingual tutorial video links to access and navigate the Viking Portal and Canvas for online instruction
Chat with an ESL staff member during business hours.