Sierra Nevada
Discover the majesty of the Eastern Sierra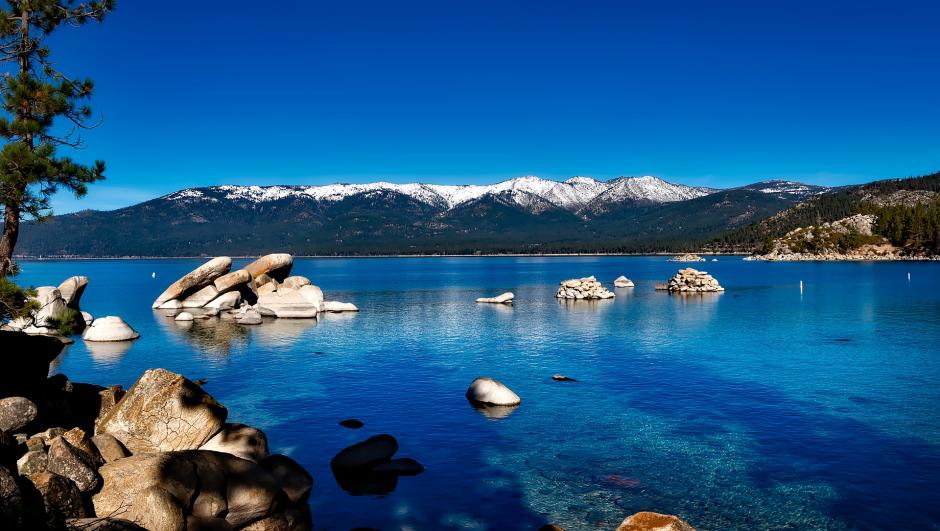 This 5-day tour is from Good Times Travel & features tour leader, Dennis Napier, a former LBCC Geography Professor.
Embark on an adventure to discover the majesty of the Sierra Nevada. Born of ice and fire, the granite peaks, valleys, and lakes of the Sierras have been sculpted by glaciers, wind, and weather into some of nature's most glorious works. From the eroded rocks of the Alabama Hills to the glacier-formed June Lake Loop, to the incredible beauty of Lake Tahoe & Yosemite National Park, this tour features Mother Nature at her best.
---
If you require accommodations, please contact the Disabled Students Programs & Services (DSPS) at least 72 hours prior to the event at (562) 938-4558 or (562) 938-4833 (TTY) or dsps-staff@lbcc.edu. If you require sign language interpreting services, please contact Stephanie Bonales at sbonales@lbcc.edu or (562) 938-4918 at least 7 days prior to the event.