Long Beach Reads One Book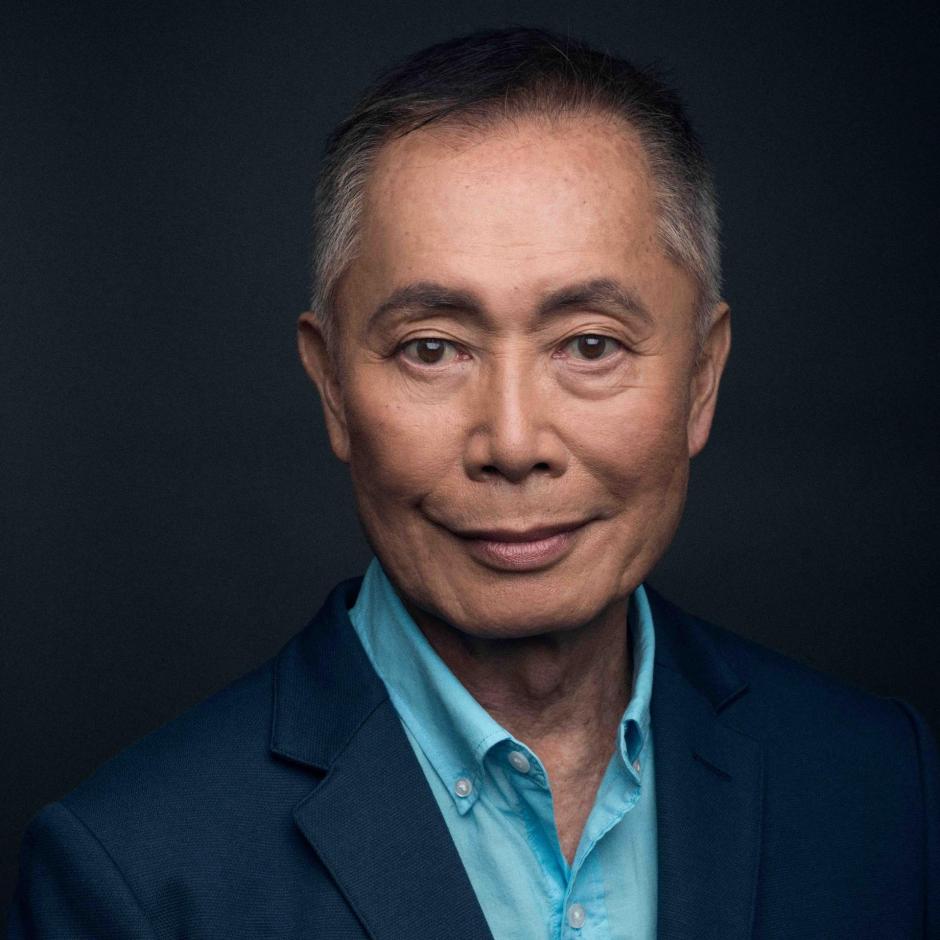 The popular Long Beach Reads One Book program has been revitalized by the Long Beach City College Foundation and Long Beach City College (LBCC) after a six-year hiatus. The New York Times Bestselling graphic novel "They Called Us Enemy" by actor, author, and social justice activist George Takei was selected to kick-off the reactivation of Long Beach Reads One Book. The months-long program will conclude with a huge community event with Takei at LBCC.
"They Called Us Enemy" is a graphic memoir recounting Takei's childhood imprisoned within American concentration camps during World War II and his firsthand account of those years behind barbed wire, the joys of childhood and the terrors of growing up under legalized racism, his mother's hard choices, his father's faith in democracy, and the way those experiences planted the seeds for his astonishing future.
"They Called Us Enemy" is available for purchase at Gatsby Books in Long Beach, major retail and online bookstores, and at both LBCC Viking Bookstores at the Liberal Arts Campus and Pacific Coast Campus. LBCC students can also borrow the book from the LBCC Libraries at both campuses where a limited number of books will also be available.
---
If you require accommodations, please contact the Disabled Students Programs & Services (DSPS) at least 72 hours prior to the event at (562) 938-4558 or (562) 938-4833 (TTY) or dsps-staff@lbcc.edu. If you require sign language interpreting services, please contact Stephanie Bonales at sbonales@lbcc.edu or (562) 938-4918 at least 7 days prior to the event.