Long Beach City College Cuts Budget Deficit by $5.9M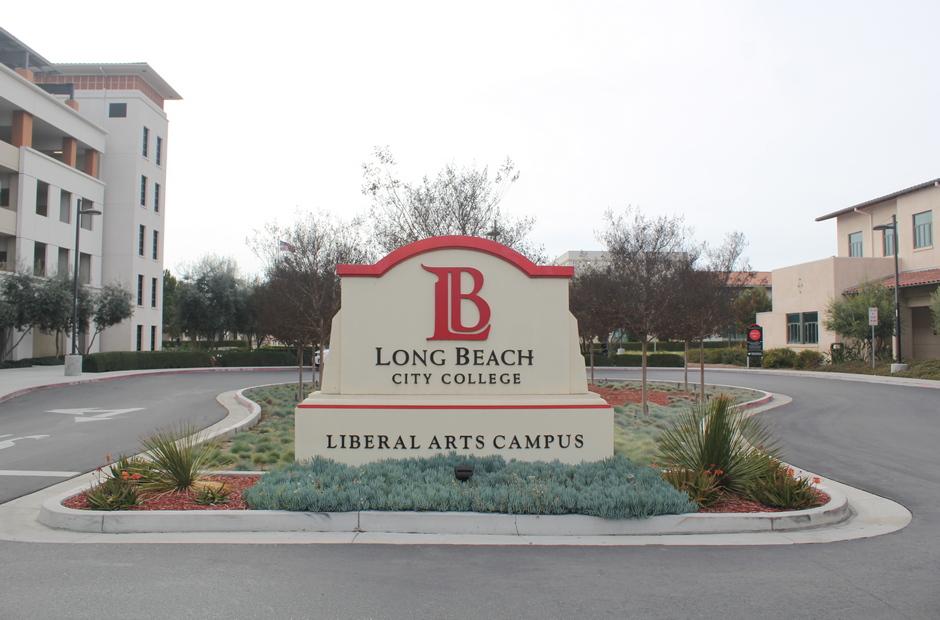 Long Beach City College, through a combination of cost savings and an aggressive enrollment push, has dramatically slashed its deficit by $5.9 million.
LBCC's 2017-2018 budget included a deficit of about $10.7 million. It is anticipated that as of July 2018, the total deficit amount will be reduced to $4.8 million.
"We've been able to reduce $5.9 million from our deficit without layoffs or cuts to instructional programs," said LBCC Superintendent-President Reagan F. Romali. "In the next few months, we will address the remaining structural deficit and get LBCC back on solid financial ground."
In continuing to reduce the deficit, LBCC offered a Supplemental Employee Retirement Plan (SERP), which allowed employees over the age of 50 to retire early with a monthly benefit in addition to their CalSTRS/CalPERS retirement plan. Fifty-three LBCC employees voluntarily accepted the SERP plan.
"I want to thank these amazing members of the LBCC family," said Romali. "They watched the two campuses transform into modern state-of-the-art facilities and the start of the Long Beach College Promise. They leave behind an amazing legacy from the programs they launched and the people they have trained."
LBCC made an aggressive push to enroll additional students into the Summer Session classes which have resulted in a 21 percent increase in full-time equivalent students compared to last year's Summer Session numbers. LBCC is also providing a number of workshops for future and current LBCC students to assist them enrollment or answer questions about financial aid.
---
About Long Beach City College
Long Beach City College consists of two campuses with an enrollment of over 25,000 students each semester and serves the cities of Long Beach, Lakewood, Signal Hill, and Avalon. LBCC promotes equitable student learning and achievement, academic excellence, and workforce development by delivering high quality educational programs and support services to our diverse communities. Visit www.LBCC.edu for more information about Long Beach City College.
MEDIA CONTACT
Stacey Toda
LBCC Associate Director
Communications & Community Engagement
(562) 938-4004