ASB Cabinet Elections
Cast your vote in the 2018 ASB elections!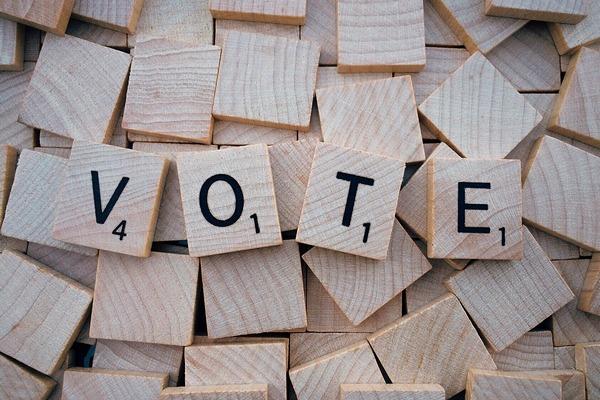 The Long Beach City College (LBCC) ASB government serves as the official voice of the students on campus. ASB represents LBCC students to faculty, staff, administrators, and legislators to further promote, and support the ASB through programs, clubs, and organizations. Voting will take place in the month of April for the 2018-2019 academic year. You can review the candidates and their positions as well as vote online starting Tuesday, April 24 at 8:00 am.
For more information please contact the Office of Student Life.
Electronic voting booths will be available on the Pacific Coast Campus and the Liberal Arts Campus. Only currently enrolled students are eligible to vote.