Seeking Nominations
Annual Inspiring Women of LBCC Recognition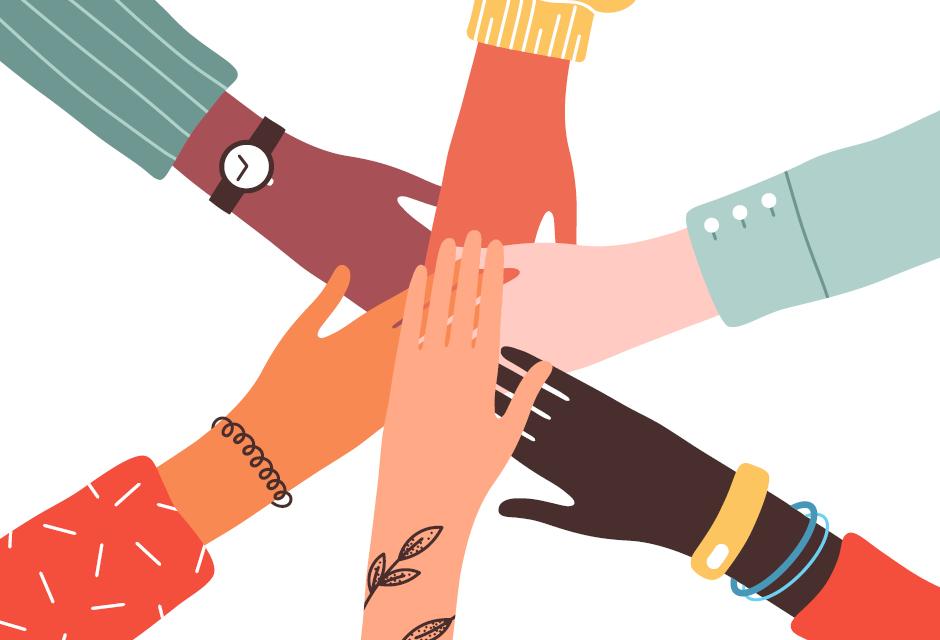 Let us celebrate the herculean contributions made by the empowering women of our LBCC community! In honor of Women's History Month and the National Women's History Alliance, three recipients will be selected to be recognized later this month.
Please nominate a student, staff, faculty, or administrator that self-identifies as a woman at Long Beach City College who you believe should be recognized as part of our 2023 celebration. This year's theme is "Celebrating Women Who Tell Their Stories – Elevating the Women of LBCC".
---
Inspiring Women of LBCC Honorees
March 2022
1st Annual Inspiring Women of LBCC Recognition in 2022
LBCC celebrated Women's History Month with the 1st Annual Inspiring Women Recognition in 2022. The recognition honors LBCC women who inspire and motivate others in the campus community. Read more about each honoree.
This year's awardees are Sofia Beas, Thania Bogarin, and Heather Dy.
Sofia Beas, Professor/Academic Counselor, Counseling Department
"Sofia embodies a strong woman; I stand on the shoulders of her strength." ~ Janét Hund (Faculty)

Heather Dy, Dept. Head & Associate Professor, Life Sciences
"Professor Dy treats each of us with dignity and respect, but still holds us to the highest standards." ~Emily Morales (Student)

Thania Bogarin, Adjunct Professor, Life Sciences
"Professor Bogarin is the perfect example of commitment, positivity, and resilience." ~ Maria Nunez (Student)

---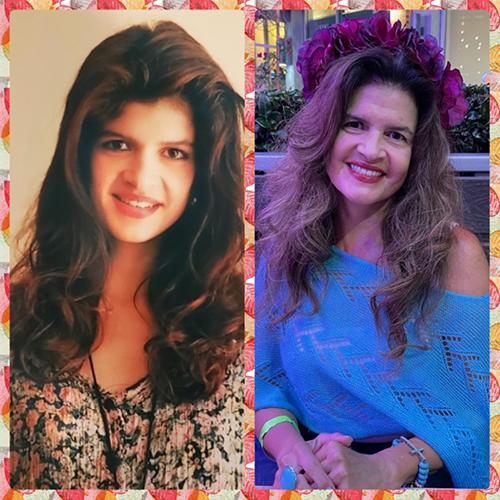 Sofia Beas
Professor/Academic Counselor, Counseling Department
"As a woman, an education is the one thing that no one can take away from you." – Mí Amá, Esther Beas
Growing up as a first-generation Mexican-American in Northeast Los Angeles, I was taught at an early age the importance of getting an education from my mother's words.
As an educator, I have always advocated for students of color and, especially, those at the PCC campus. Aside from counseling thousands of students, I am proud of the things that I have accomplished at LBCC: President of LBCC's first chapter of the Latina Leadership Network; the first Latina LBCCFA Chief Negotiator; establishing the Puente Program in 1994; and directing a $5 million-dollar Title V HSI grant. And, throughout my 31 years, I have been a proud Union advocate and have always defended my Counseling discipline while meeting student needs.
Most importantly, my education has afforded me the ability to do what I love, to travel and spend time with my husband, familia, and friends.
Gracias for this acknowledgment!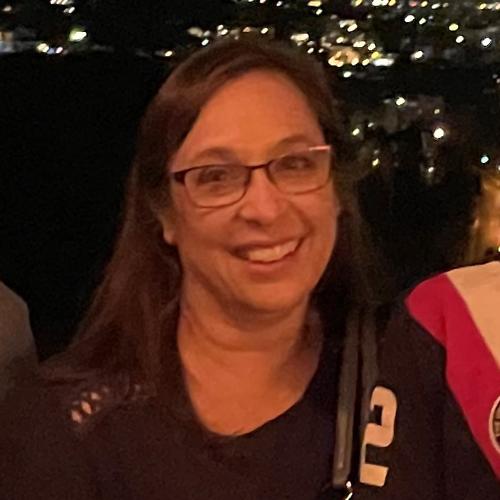 Heather Dy
Dept. Head & Associate Professor, Life Sciences
"Kind words can be short and easy to speak, but their echoes are truly endless." – Mother Teresa
My name is Heather Dy, and I've been a member of the LBCC community since 2014, serving as a full-time faculty member in the Life Sciences department. I'm the current Department Head, a role I've been honored to have since 2017. During my tenure at the college, I've taught ANAT41, a Human Anatomy and Physiology course. Of all the experiences I've had over the past 14 years, my most rewarding interactions have been with my students and colleagues.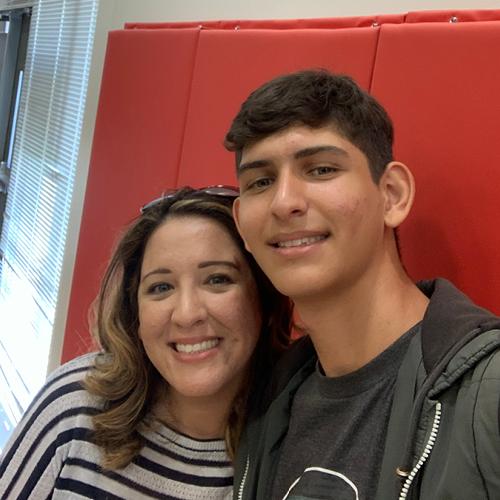 Thania Bogarin
Adjunct Professor, Life Sciences
"To me, teaching is not only about showing or explaining science to a student, but it is also an opportunity to demonstrate flexibility, understanding and kindness." – Thania Bogarin
Thania Bogarin is a cellular and molecular biologist with a background in basic and clinical science research. Thania teaches as a part-time adjunct in the Life Sciences Department at LBCC and works full-time as a biologics manufacturing associate at the Center of Biomedicine and Genetics producing biologics used to treat cancer patients at the City of Hope. Thania's goals and aspirations are to become a life science full-time professor at LBCC and be able to dedicate more of her time to students, while contributing to the strength and growing efforts of the Life Science Department and LBCC as a whole.