Chavela
Mexico & Spain, 2017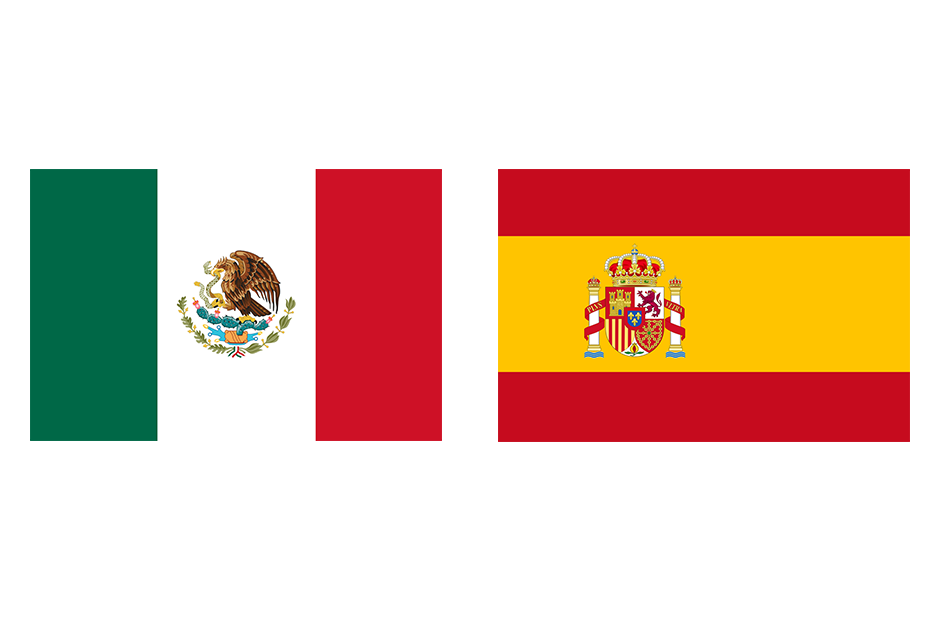 Unrated | 1h 33min | Documentary, Biography, History
This stunning documentary captures the significance of Mexico's most beloved lesbian Rancheras icon – Chavela Vargas – a rebellious, solitary and profoundly wounded trailblazer. An unforgettable journey through the enigmatic life of Chavela, this lyrical love letter interweaves never-before-seen interview footage and mesmerizing musical portraits of her most famous soul-gripping songs. From the spotlight of the stage, Chavela's tortured vocals and unapologetic queer sensibility inspired a deeply patriarchal culture to love, to cry, and to feel, redefining entrenched gender traditions. You'll never forget it.
---
Speaker
Gregorio Luke, Expert in Latin American Culture
Gregorio Luke is an expert on Mexican and Latin American art and culture. He is the former Director of the Museum of Latin American Art, Consul of Cultural Affairs of Mexico in Los Angeles and the First Secretary of the embassy of Mexico in Washington D.C.
Mr. Luke has given over 1,000 Lectures in museums and universities in Mexico, Europe, and the United States. He has spoken at institutions such as The Library of Congress, The Smithsonian Institution, the San Diego Art Museum, the Detroit Institute of Art, and universities such as Harvard, Columbia, and Georgetown among others.
In 1995 he was conferred the Irving Leonard Award by the Hispanic Society of the Library of Congress. In 2005 The Ebell of Los Angeles honored him with the Life Achievement Award, 2006 he received the El Angel Award by the Bilingual Foundation of the Arts and in 2007 he was recognized by CATE (California Association of Teacher's in English) for promoting literacy in public schools. In 2008 he was the recipient of the KCET Local Heroes Award.