Educational Technology
For Teaching & Learning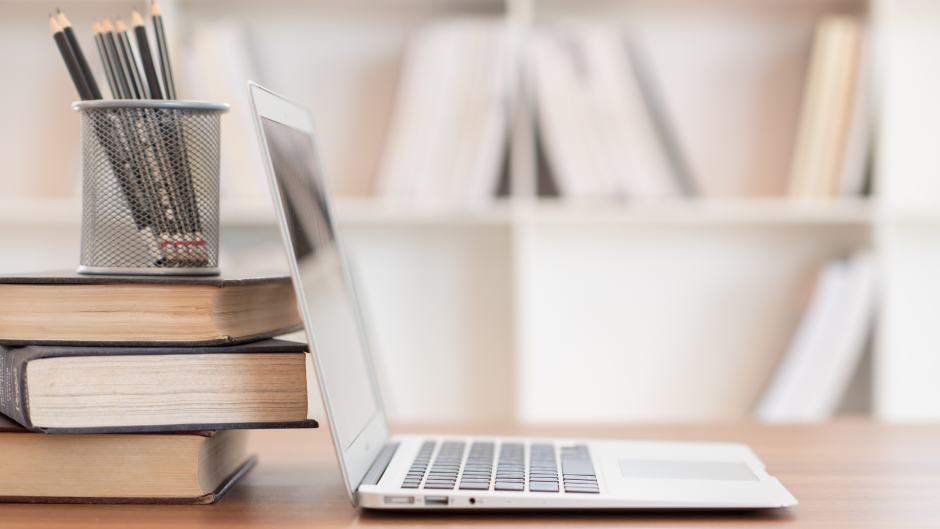 Educational Technologies
---
What Educational Technologies does OLET support?​
The Online Learning & Educational Technology (OLET) department supports the successful use of many education technologies. Below you will find some of our more popular ones.
TechConnect Zoom in Canvas & Student Connect
Blackboard Ally
Pope Tech
Canvas Studio
PlayPosit
Turnitin
Camtasia
Publisher Integrations in Canvas
& More!
If you do not see something listed here, reach out to the OLET Team to inquire.
For more technical related questions such as licensing and installation, please reach out to the LBCC ITS Faculty & Staff Help Desk team.
Updates & New Features
Tuesday, July 20, 2023
Canvas Video Guides Link Updates: Canvas Studio Replacing Vimeo (Effective July 31st)
NOTE: All Canvas Video Guides provided by Instructure that were once housed in Vimeo are moving to Canvas Studio Effective July 31st. The OLET team has updated links on our websites, but in the event you are using them individually, you can find the updated Canvas Video Guides links here.