Enter to win a $50 Barnes & Noble Gift Card! Complete the LBCC Student Transportation Survey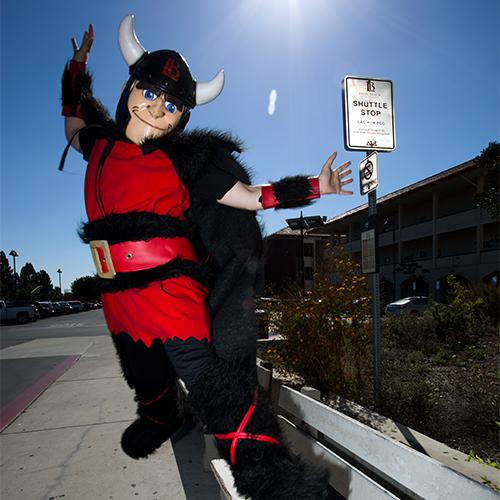 Dear Students,
Long Beach City College wants to hear from you about your transportation experiences! Visit www.tinyurl.com/LBCCsurvey to take the LBCC Transportation Survey. The survey takes only 5-10 minutes.
If you choose to provide your name and contact information, you will be entered for a chance to win a $50 Barnes and Noble gift card!
The deadline to submit the survey is May 8.