Faculty/Staff Support & Services Provided
Learn more about how we support all LBCC faculty and staff, including our hours & communication methods.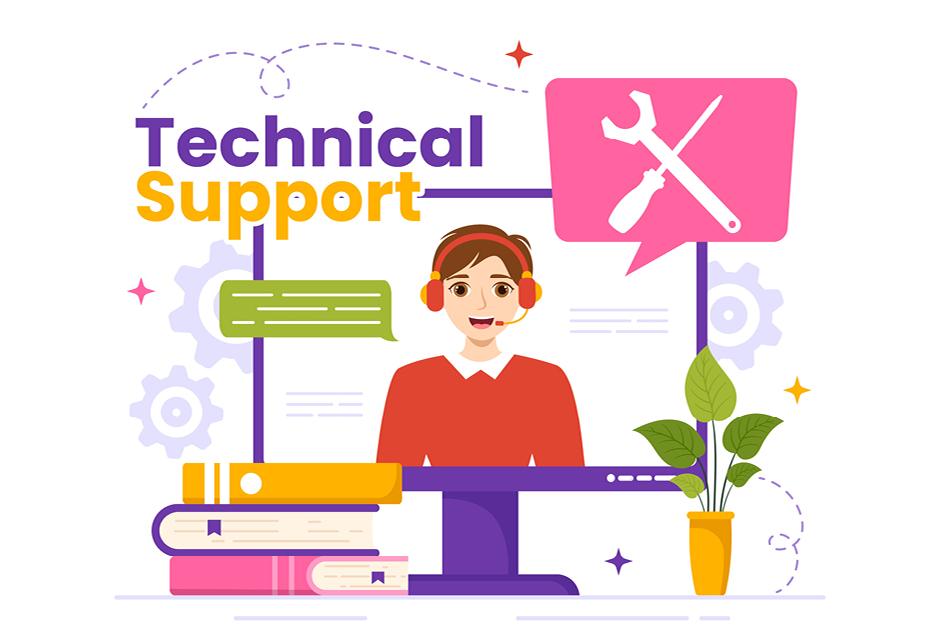 Welcome! The ITS Employee Help Desk supports all Long Beach City College employees in accessing and successfully using Long Beach City College technology. We are staffed with knowledgeable and friendly team members to provide guidance to all employees. The ITS Help Desk is available to support LBCC employees via phone, email, and in person. We look forward to helping you!
What Do We Support?
We support the successful access and navigation of LBCC Technologies for Employee use.
Viking Portal & Password Support
CANVAS LMS
Free Microsoft Office/365
CITRIX Web & Workspace
Outlook Email
PeopleSoft
Teams/Phones
Internet Connection
LBCC Software Applications
LBCC Website Navigation
& More!
Don't see something you need help with here? Reach out to us anyhow. We can try to help you get to the right support area.
Policies
Please make note that for the protection of LBCC employees and our team members, the ITS Employee Help Desk team is not permitted to work on employee's personal devices.
The ITS Help Desk team will provide as much support as possible, as a first level support team. If need be, we will elevate your issue via ticket to the most appropriate support team.
Common Courtesy Expectations: Our team will support you with polite, respectful, collegial manner. We ask that you do the same in communicating with the team.