Gay Greatness
Lecture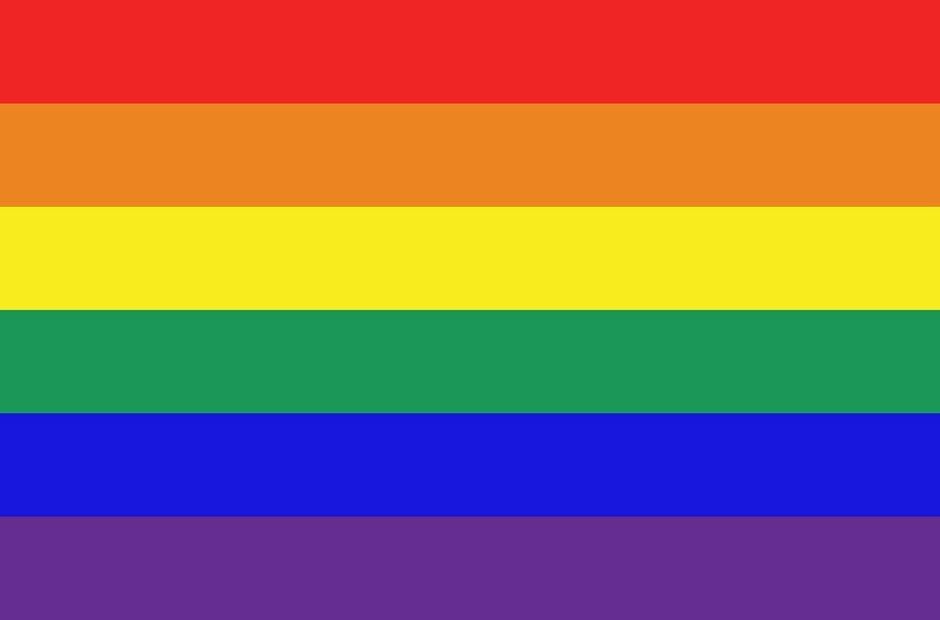 Gay Greatness celebrates the accomplishments of the LBGTQ individuals in art, history, and culture. Gay Greatness explores the lives of Socrates, Sappho, Alexander the Great, Oscar Wilde, Walt Whitman, and Tchaikovsky as well as contemporaries like Harvey Milk, Martina Navratilova, Elton John, and the recent advances by the likes of Jenna Talackova. Gay Greatness will also offer a historical perspective of the LGBTQ community throughout history, discuss persecution and challenges as well as advances in the contemporary LGBTQ Civil Rights Movement.
Gregorio Luke is an accomplished speaker and scholar. He has given over 1000 lectures in the United States, Mexico, Europe, China, Austraila, and South America. In 2010, he was named Artist of the Year in Long Beach and was the Director of MoLAA and Cultural Attache of Mexico in Los Angeles.
---
Speaker
Gregorio Luke, Expert in Latin American Culture
Gregorio Luke is an expert on Mexican and Latin American art and culture. He is the former Director of the Museum of Latin American Art, Consul of Cultural Affairs of Mexico in Los Angeles and the First Secretary of the embassy of Mexico in Washington D.C.
Mr. Luke has given over 1,000 Lectures in museums and universities in Mexico, Europe, and the United States. He has spoken at institutions such as The Library of Congress, The Smithsonian Institution, the San Diego Art Museum, the Detroit Institute of Art, and universities such as Harvard, Columbia, and Georgetown among others.
In 1995 he was conferred the Irving Leonard Award by the Hispanic Society of the Library of Congress. In 2005 The Ebell of Los Angeles honored him with the Life Achievement Award, 2006 he received the El Angel Award by the Bilingual Foundation of the Arts and in 2007 he was recognized by CATE (California Association of Teacher's in English) for promoting literacy in public schools. In 2008 he was the recipient of the KCET Local Heroes Award.