Grading Symbols & Options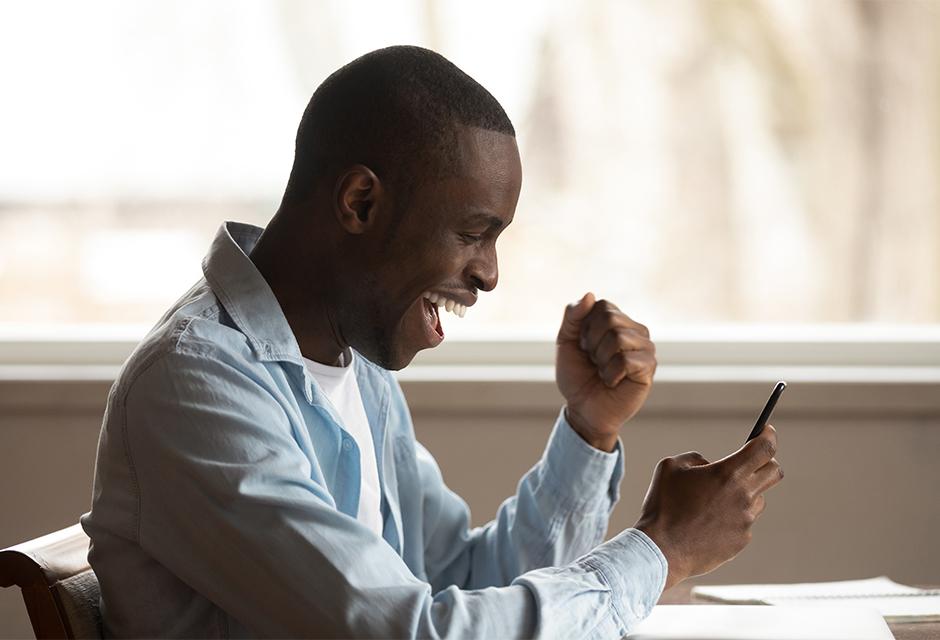 LBCC Grading Symbols
A, excellent; B, good; C, satisfactory; D, passing but less than satisfactory; F, failing.
P, pass (at least satisfactory—units awarded not counted in G.P.A.); NP, no pass (less than satisfactory—units not counted in GPA);
W, withdrawal; MW, military withdrawal; EW excused withdrawal; I Incomplete –
IP in progress. This symbol was reserved for Spring 2020 suspended courses due to the Covid-19 pandemic.
RD, report delayed. Means a grade has not been submitted by the instructor by the deadline. Courses numbered in the 600-band do not earn a grade.
The system of grade points is used to determine a student's standing for graduation or transfer. Grade points are assigned to the respective grades as follows: for each unit of credit, the grade of A is assigned 4 points; B, 3 points; C, 2 points; D, 1 point; F, 0 points. P (pass) and NP (no pass) units are not counted in a student's GPA.
Grading Options
Pass/No-Pass Options
Students are able to tell if their course is available as P/NP through their Viking Portal, click on the "Manage Classes" tile. On the left-hand side, click on "Update Grading Basis," courses that are available as P/NP will be listed here. If your class is not on this list, it is currently not available.
For students whose academic plan is to transfer to a CSU, UC or Private Institution, we ask that students review the requirements for their major and connect with a counselor if they have questions. Courses that are required to have a letter grade (A-C) for transfer to a UC, CSU or Private Institution must still have a letter grade.
If your class is available as a P/NP course, please be aware you must make this decision to change the grading basis to P/NP before a specific time in the semester. Our Important Class Registration Deadlines page will have those dates posted.
Withdrawal
A W grade stands for Withdrawal. A W grade does not penalize your grade point average and occurs when you withdraw from a class at a specific point in the semester which is between Census and the posted deadline which can be found on our Important Class Registration Deadlines page: https://www.lbcc.edu/pod/important-class-registration-deadlines
Excused Withdrawal
Students may petition for an Excused Withdrawal, EW grade. There is no stated deadline to submit an Appeal for an Excused Withdrawal but depending on what semester you are asking for, there may be a requirement that you submit documentation and a narrative that validates an extenuating circumstance/s beyond the control of the student, such as a verified accident or illness. Only semesters from Winter 2018 onwards are able to be appealed for an EW grade. Please review the form for more details about the Excused Withdrawal.
Incomplete
I, Incomplete, grades are determined by the instructor of the course. If the instructor assigns you an I grade, you are not eligible to enroll in the same course until the incomplete is resolved and you are assigned an A-F grade for the course. Incomplete grades must be turned into a letter grade A-F before 1 year has passed from the semester of which you enrolled in the course. or Example, if you are assigned an I grade in the Fall 2019 semester the latest you have is the end of the Fall 2020 semester.
In Progress
IP, In Progress, is not a grading symbol that is an option to use in any semester. It was only used in the Spring 2020 semester for courses that were "suspended" and had to be delayed due to the Covid-19 pandemic. Students with IP grades are not eligible to enroll in the same course until the incomplete requirements are completed and the instructor turns in an A-F grade for the course.