Health Insurance for International Students
Enrollment information for health insurance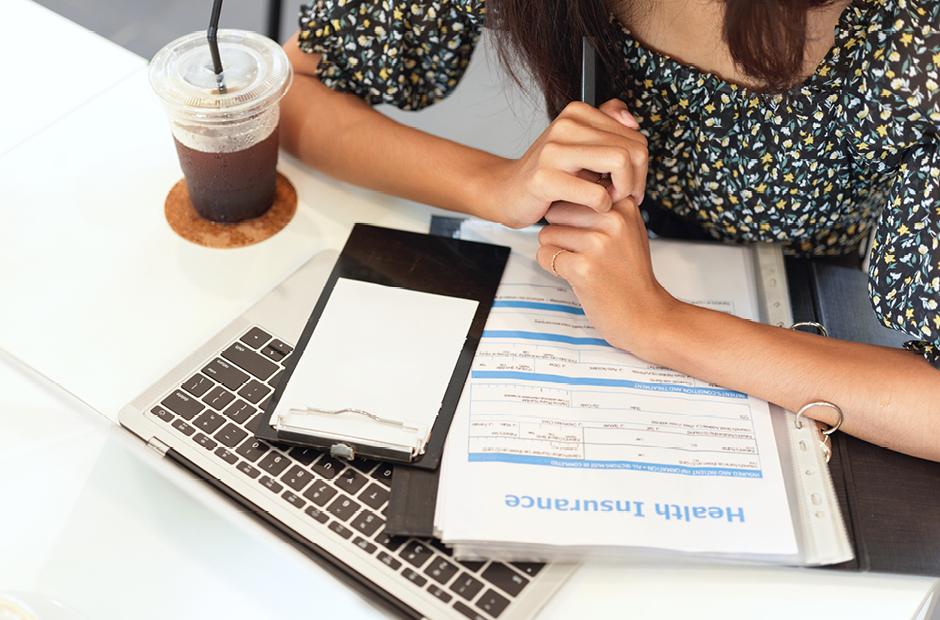 Before you enroll at Long Beach City College, you must show proof of college-sponsored medical insurance.
LBCC utilizes Student Insurance for our student health insurance (outside insurance cannot be accepted). You can visit their site to purchase your insurance online and find more information about how the insurance works.
How to Enroll for Health Insurance
Go to the Student Insurance website and navigate to the section for International Students. Look for the section on International Plans and follow the instructions to sign up for the health insurance associated with Long Beach City College.
How to Use Your Student Insurance
Your Student Insurance is a good policy that covers all reasonable and customary expenses related to accidents and illnesses in compliance with the state-mandated medical insurance requirement. When using your insurance it is important to remember some key tips.
Make sure to print out your insurance card and carry with you at all times.
Your insurance will pay any doctor that provides a covered service due to an accident or illness. For the listing of participating doctors, please visit the Student Insurance website.
At most locations, it will be very easy to use your insurance. Some doctors or clinics may not accept your insurance because they are not affiliated with the insurance program. If you are ever unsure of your coverage, you can ask them to call the number on your card to verify your coverage.