Housing Resources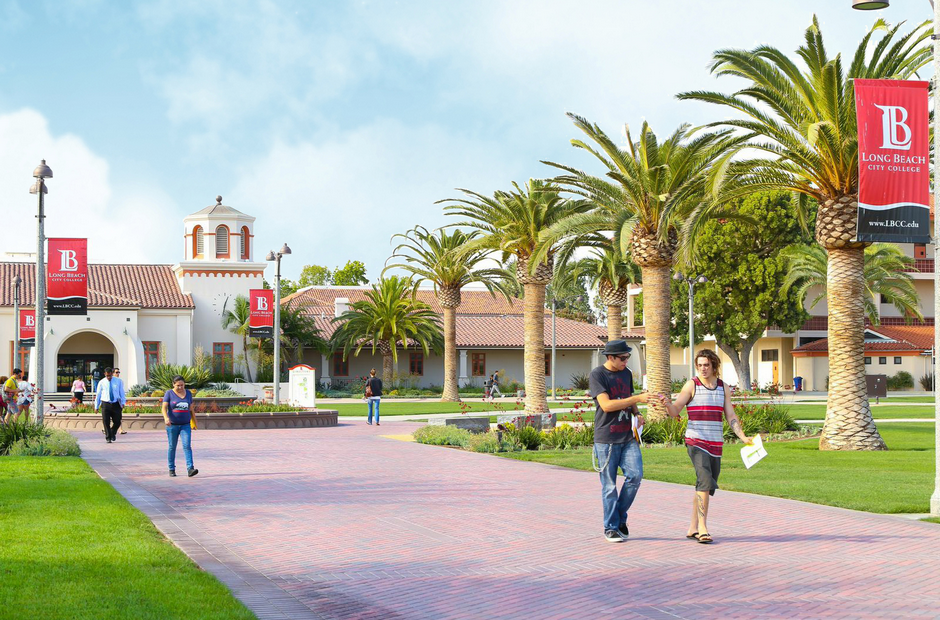 There are many students who may experience homelessness, or be at-risk of homelessness, sometime in their lives. More research is showing that community college students struggle with finding housing most of all, because a lot of us come from low-income households and the campus does not offer residential housing programs like 4-year universities. Even though LBCC does not currently have direct housing to place you in, if you find yourself without a safe place to sleep at night, we can connect you with community resources that provide safe shelter, showers, and even a safe place to park if you are sleeping in your car. Please email basicneeds@lbcc.edu for more information about what housing resources we can connect you with.
Asking for Help
MOST important of all, is that you know how to ask for help. Sometimes it can be difficult admitting that we are in a tough situation, or that we have a problem that needs help. Some of us are even raised that we are not supposed to ask for help, and that we should be able to figure things out on our own. This is NOT TRUE. If you want to be successful, asking for help is a skill that must be practiced to achieve your goals and dreams. It takes a village, and our Viking Vaults are a safe space and judgement-free zone for you (what's more safe than a Vault?). It's important to build your community at Long Beach City College, and we hope you include us in your support circle. Please feel free to stop by our Viking Vaults when you get to campus to see for yourselves what we have to offer, and you can always send us an email to ask us questions.
Emergency Services
Multi-Service Center
1301 W. 12th Street
Long Beach, California 90813
Phone: (562) 570-4500
| Day | Time |
| --- | --- |
| Mon | 8:00 am – 4:00 pm |
| Tue | 8:00 am – 4:00 pm |
| Wed | 8:00 am – 4:00 pm |
| Thu | 8:00 am – 2:00 pm |
| Fri | 8:00 am – 4:00 pm |
NOTE: The Multi-Service Center is closed daily from 12:00 pm – 1:00 pm.
If you or someone you know is currently experiencing homelessness, please contact the Multi-Service Center (MSC). The MSC provides the following services to individuals and families experiencing homelessness: outreach services, intake and assessment services, case management, showers, as well as referrals to shelters and other social service programs.
211 – Housing Services Hotline
211 is a 24/7 hotline that is available for you to call in an emergency situation regarding homelessness, violence in the household, healthcare, and other social services. You can call the number anytime, and also browse their resources on their website.