Housing Resources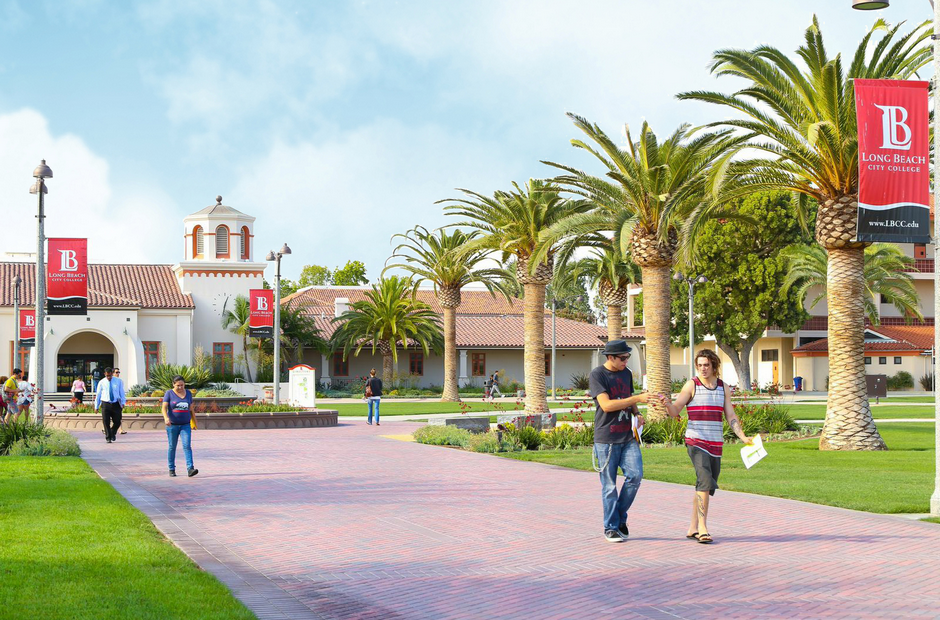 The goal of the Basic Needs Program Emergency Housing Assistance is to address homelessness and housing insecurity by connecting students with resources that will support them on a path toward housing stability. ​Case management services are provided with a trauma-informed approach that supports our students' holistic well-being and develops skills of self-sufficiency.
If you find yourself without a safe place to sleep at night, we can connect you with community resources that provide safe shelter, showers, and even a safe place to park if you are sleeping in your car.
Please email basicneeds@lbcc.edu for more information about what housing resources we can connect you with.
Emergency Housing Programs
If you are currently unhoused, please contact our team at basicneeds@lbcc.edu or (562) 938-5045. The Basic Needs Program has a network of housing agencies that we can refer you to based on your current situation and your needs. All emergency housing programs are for students that are currently, or at risk of being unhoused.
LBCC Safe Parking Program
An on-campus program providing a safe, secure, and convenient location to sleep in your vehicle overnight. Additional benefits include access to Wi-Fi and showers, financial assistance for vehicle registration, and referrals for long-term housing assistance.
Jovenes, Inc.
Jovenes, Inc. - Emergency placement, housing navigation, rental assistance, and individualized case management are provided.
Shower of Hope
Shower of Hope - A free shared housing program in Long Beach providing a safe, comfortable living environment for students. Meals, counseling, and tutoring are provided.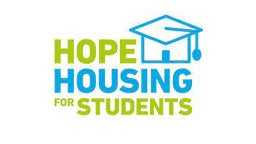 WE ARE NOW ACCEPTING APPLICATIONS FOR STUDENTS (18-28 YEARS OLD) ATTENDING LONG BEACH CITY COLLEGE STRUGGLING WITH HOUSING INSECURITY.
This is a free shared housing program in Long Beach providing a safe, comfortable living environment for students. Meals, counseling, and tutoring are provided. Certain requirements apply.
For more information, email hopehousing@theshowerofhope.org or call (626) 999-1856.
Project Realization
Project Realization - Providing a pathway to housing stability through employment, with guided career exploration, personal development, and mental health support.
Sustainable employment for people who are:
Enrolled @LBCC
Motivated to work and pursue a career
Ready for early mornings, exercise, and accountability
Qualified for homelessness resources, mental health support, and other resources
To schedule an interview, email seth.pickens@economicrt.org.
211 – Housing Services Hotline
211 – Housing Services Hotline is a 24/7 hotline that is available for you to call in an emergency situation regarding homelessness, violence in the household, healthcare, and other social services. You can call the number anytime, and also browse their resources on their website.
211 LA County Health & Social Services Flyer
Mental Health America of Los Angeles
MHALA assists with housing needs at each step in the process —from housing search to acquisition of housing subsidies to housing retention services.
Integrated Service Center
1955 Long Beach Blvd.,
Long Beach, CA 90806
Phone: (562) 437-6717
housingLB@mhala.org
Long Beach Multi-Service Center
The MSC provides the following services to individuals and families experiencing homelessness: outreach services, intake and assessment services, case management, showers, as well as referrals to shelters and other social service programs.
Multi-Service Center
1301 W. 12th Street
Long Beach, California 90813
Phone: (562) 570-4500
Street Outreach Hotline: (562) 570-4MSC

Emergency Rental & Utility Assistance
The purpose of this support is to prevent homelessness and reduce financial burden so you can have your basic needs met and focus on achieving your academic goals. LBCC Basic Needs Program can pay direct housing costs only such as rent or utilities. Expenses that are not approved include Wifi, phone bills, medical bills, and car payments.
Eligibility
Must be enrolled in the current term.
Must have a minimum of 2.0 GPA.
Must demonstrate financial hardship.
Students must have completed FAFSA or DREAM Act on record with LBCC Financial Aid Office.
Must provide supporting documentation:

proof of rental agreement, & amount owed in rent
proof of income
utility bills with student's name and address. (for utility assistance only)
How To Apply?
Please submit your LBCC Emergency Aid Application HERE to request rental and utility assistance.
We understand your requests are urgent and the Basic Needs team is working diligently to respond. Due to the high number of requests, if you are in an emergency situation and need immediate support, please visit our Basic Needs Center in-person during our open hours or contact us at basicneeds@lbcc.edu or (562) 938-4756.
SUMMER 2022 HOURS (June 6 – August 19)
| DAY | LOCATION | TIME |
| --- | --- | --- |
| Mon, Tue | LAC, E-131 | 9:00am – 6:00pm |
| Wed, Thu | LAC, E-131 | 9:00am – 7:00pm |
| Wed, Thu | PCC, QQ-107 | 9:00am – 6:00pm |
| Friday | LAC, PCC | CLOSED |
FALL 2022 HOURS
| DAY | LOCATION | TIME |
| --- | --- | --- |
| Mon – Fri | LAC, E-131 | 9:00am – 5:00pm |
| Wed, Thu | PCC, QQ-107 | 9:00am – 5:00pm |