International Student Health Insurance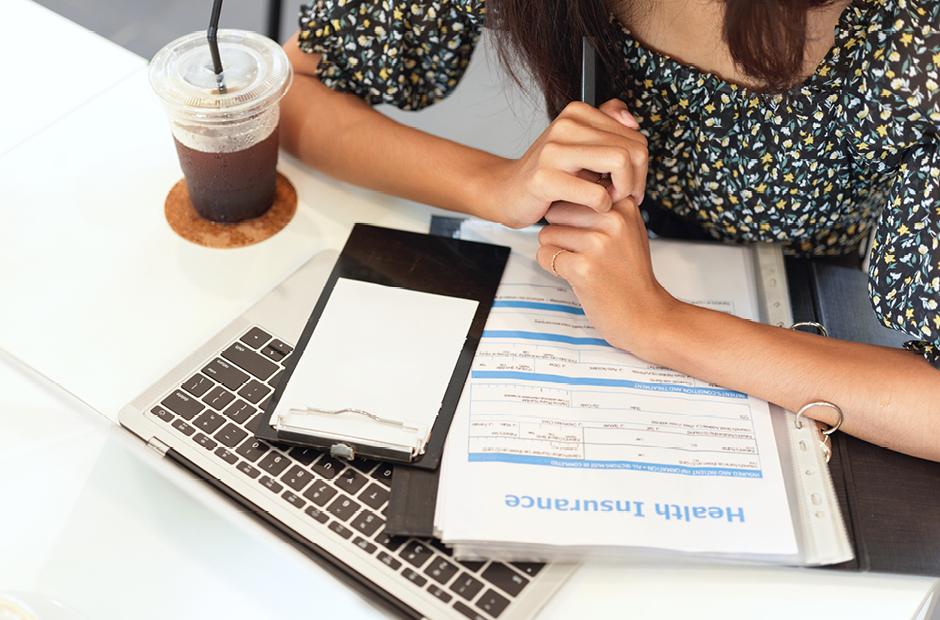 Before you enroll in classes, you must show proof of college-sponsored medical insurance.
LBCC utilizes LewerMark for our student health insurance (outside insurance cannot be accepted and this insurance cannot be waived). You can visit their site to purchase your insurance online, view the plan summary and brochure, find a participating medical provider, chat with the LewerMark team and more.
How to Enroll for Health Insurance Online
Visit LewerMark Student Insurance.
Click on "Purchase Student Insurance"
Select Long Beach City College from the drop-down menu.
Enter your LBCC student ID number and click "next" to proceed
Enter your personal information to continue, then select the start and end date from the drop-down menu for the current semester period.
Check the two boxes below to agree to the terms and conditions, then click "next" to proceed.
Complete payment with a credit card or debit card.
Print your receipt and email receipt to international@lbcc.edu for proof of purchase.
Create a student account and download your insurance ID card.
How to Use Your Student Insurance
When using your insurance it is important to remember some key tips.
Make sure to print out your insurance card and carry with you at all times. After you enroll into the plan, you can access your ID card by clicking the Print Your ID Card tile on the webpage, or the Student Login tile at the top of the page.
You can visit any medical provider or doctor you wish, but it is recommended that you use a medical provider that is in the "network" that your plan uses to reduce your out-of-pocket costs for medical care. The network your plan uses is called Aetna, and you can search for participating doctors, urgent care centers, hospitals, and more by visiting LewerMark's website and clicking "Search for a Doctor"
At most locations, it will be very easy to use your insurance. Some doctors or clinics may not accept your insurance because they are not affiliated with the insurance program. If you are ever unsure of your coverage, you can ask them to call the telephone number on your card to speak with a LewerMark representative and verify your coverage. Or, you can call LewerMark and ask their team to assist you.