Internships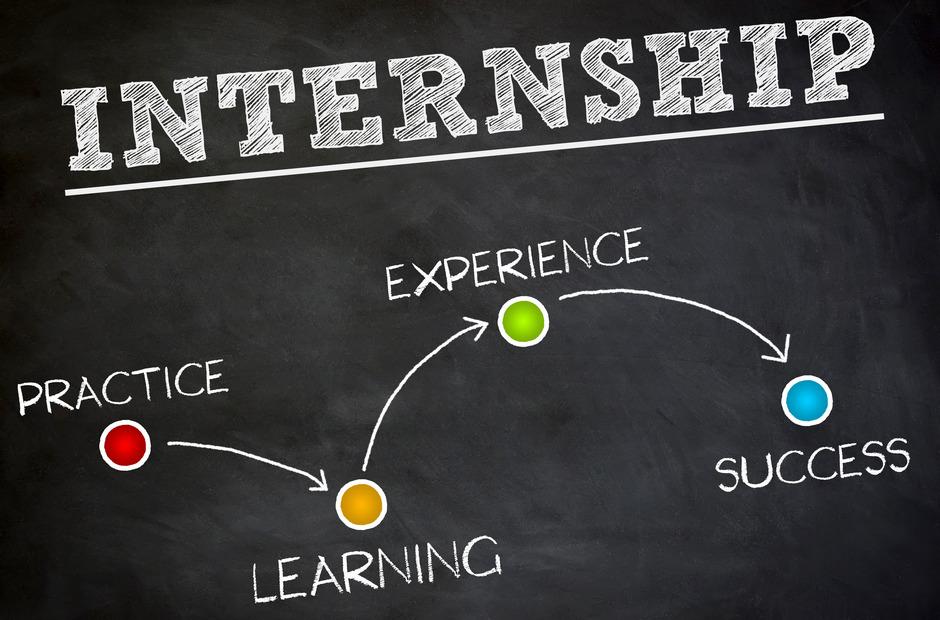 Internships are valuable opportunities for students to gain hands-on experience in various fields of interest by working for an employer or organization. Through this experience, the student will gain practical job skills that can benefit the student in various ways.
Our internship program is designed to help students gain work experience in their field of study. There are over 80 employers in various fields.
You can also find internships and other career tips through LinkedIn University. There you will find various benefits and services to help students get started finding opportunities in their career field.
An internship provides a student with an opportunity to learn more about a particular field of study.
Internships can help a student apply academic knowledge to real-life situations.
Internships may provide students with exposure to the latest technological advances in the field of study.
Internships allow students an opportunity to develop networking relationships that may lead to future employment.
Internships help build a student's resume by providing valuable experience in their area of interest.
Internship experience could lead to a higher salary in future employment positions.
LBCC Internship Program Info Session
Internship Eligibility
Must be an active LBCC student – enrolled in at least 6 units
Must have the legal right to work in the US
Must complete the internship application
Must complete the internship workshop series
Register for Spring Internship Workshop
Requirements for Employers
Must complete partnership agreement
The position must align with a program of study
An Employer Agreement between the institution and employer is required for all LAEP positions in which the employer is not the institution

Frequently Asked Questions (FAQs)
Can I also work a Federal Work-Study position?
No, you may not do both at the same time.
How many hours can I work?
Students can work up to 20 hours a week.
How much will I get paid?
Students will make $18/hr.

Job Application Tips
Resumes & Cover letters
You may be wondering what the benefits are in having a well-written resume and cover letter prepared for you. Creating a resume allows potential employers to see what you can offer their company or organization and is a formal way to advertise your professional experience and skills.
As for the cover letter, you might feel that the cover letter is just repeating what you already stated in your resume, but this is far from the truth. The cover letter is a great way to showcase your personality and highlight the skills that pertain to the job while showing an employer your capabilities and why you are the right person for the job. Oftentimes a well-written cover letter is a deciding factor in whether or not you get an interview.
Thank You Letters
The job interview process has changed dramatically over the last few years and the need to make a lasting impression is key in today's workforce. After an in-person interview, it is always a good idea to send a thank you letter or message as a way to express your appreciation for the opportunity and showcase your professionalism. With many hiring managers and recruiters being bombarded with countless resumes, thank you letters are a good way to keep you at the forefront of their minds as they are evaluating candidates for a position.