Mileage Reimbursement
Guidelines for mileage reimbursement
Mileage will be allowed for all permanent, temporary & student employees under the following conditions:
Roundtrip travel between work locations when the employee is driving a personal vehicle on business within the Long Beach Community College District as part of the employee regularly assigned duties
For all permanent employee for travel outside the Long Beach Community College District when the trip is part of regularly assigned duties. Mileage for conference travel must be claimed on the travel authorization form.
Temporary & student District employees can be reimbursed by following the regulations listed in 3018.2.C.
For more detailed information, please watch our video tutorial on how to process a mileage claim form.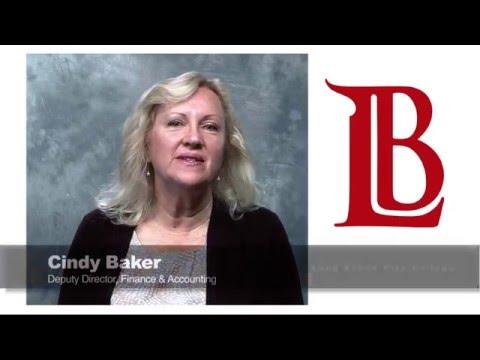 Note: All employees who drive personal vehicles on District business are required to provide proof of a valid California driver's license and the minimum property damage & public liability insurance required by California law to Fiscal Services. See 3018.6.C