Roadtrip Nation
Roadmaps to Careers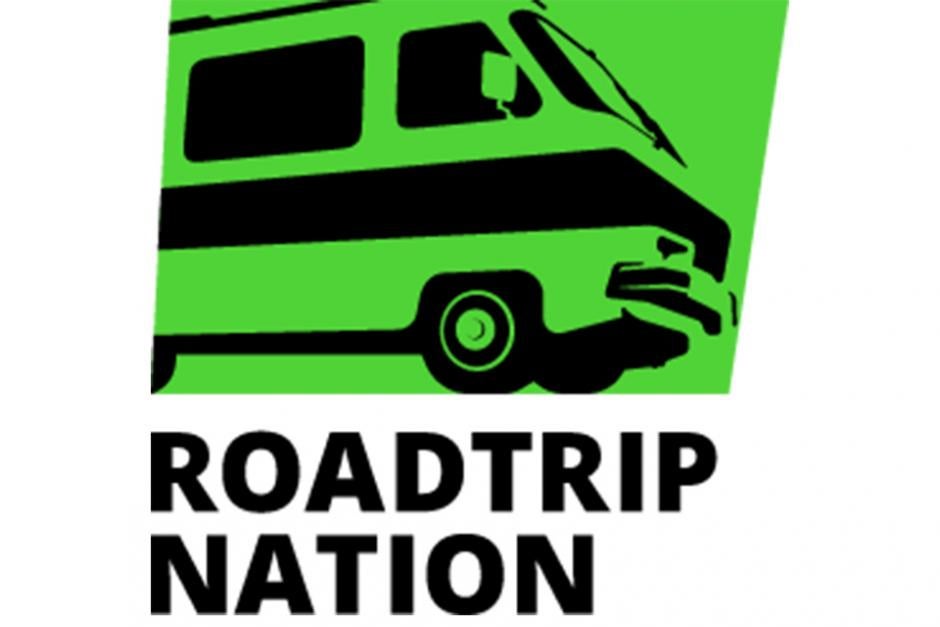 Complete an activity to find how your interests and foundation area match with diverse professionals from around the world. Drawing from Roadtrip Nation's library of thousands of candid video interviews with professionals from all walks of life, Roadmap to Careers showcases real stories of the struggles and successes you might encounter on your road to a fulfilling career – and equips you with the tools you'll need to take your first steps to build a livelihood that's true to who you are.
Roadmap – Road Trip Nation
"Tell us what you like, and we'll find career paths you'll love"
Exploring the Site
The Interview Archive is filled with stories from Leaders from varying fields, careers, and backgrounds. It is helpful to notice how these Leaders figured out what they love and how they built their life around it as you read their stories to get ideas and information about various career pathways and opportunities.
Complete the activity under The Roadmap tab to find Leaders connected to your area of interest.
Explore the Theme tab to find out what Leaders think about financial security, success, and many other difficult topics.
Use the All Leader tab to see whom we've talked to throughout the years.
Personalize your experience by finding Leaders based on Interest and Foundation.
Recommended Videos to start with
Watch the interview videos of a diverse mix of Leaders who come from different backgrounds and work in different fields.