Security Guard
Become a Security Guard Today!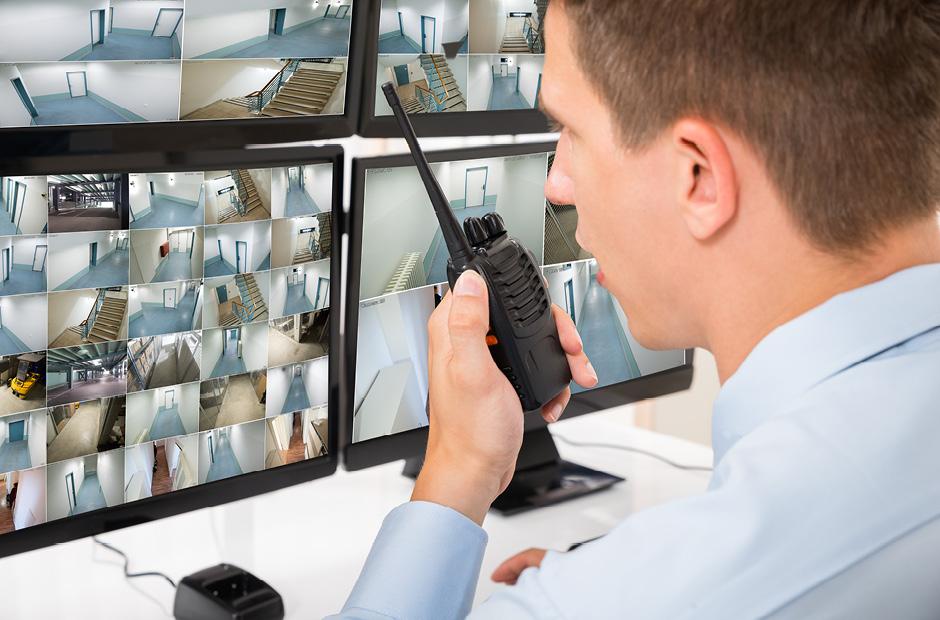 Security Guard Training – Certificate of Completion
This certificate prepares students for the state mandated Security Guard licensure exam and careers in Private and Proprietary Security including Private Security Guard, Loss Prevention and Assets Protection Specialist, Proprietary Security Officer, and Proprietary Investigator.
(Licensure is contingent on completing the training, obtaining a passing score on the state exam and a LiveScan background check.)

---
To earn Degrees and Certificates, visit Administration of Justice.