Student Internships
Get the hands-on experience you need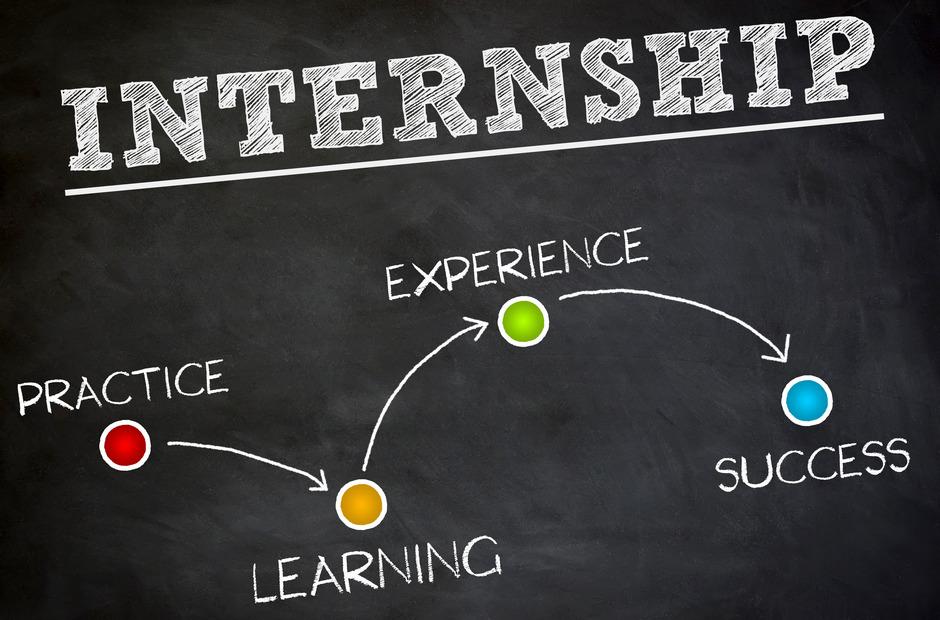 Internships are valuable opportunities for students to gain hands-on experience in various fields of interest by working for an employer or organization. Through this experience, the student will gain practical job skills that can benefit the student in various ways.
You can also find internships and other career tips through LinkedIn University. There you will find various benefits and services to help students get started finding opportunities in their career field.
An internship provides a student with an opportunity to learn more about a particular field of study.
Internships can help a student apply academic knowledge to real-life situations.
Internships may provide students with exposure to the latest technological advances in the field of study.
Internships allow students an opportunity to develop networking relationships that may lead to future employment.
Internships help build a student's resume by providing valuable experience in their area of interest.
Internship experience could lead to a higher salary in future employment positions.
Resumes & Cover letters
You may be wondering what the benefits are in having a well-written resume and cover letter prepared for you. Creating a resume allows potential employers to see what you can offer their company or organization and is a formal way to advertise your professional experience and skills.
As for the cover letter, you might feel that the cover letter is just repeating what you already stated in your resume, but this is far from the truth. The cover letter is a great way to showcase your personality and highlight the skills that pertain to the job while showing an employer your capabilities and why you are the right person for the job. Oftentimes a well-written cover letter is a deciding factor in whether or not you get an interview.
Thank You Letters
The job interview process has changed dramatically over the last few years and the need to make a lasting impression is key in today's workforce. After an in-person interview, it is always a good idea to send a thank you letter or message as a way to express your appreciation for the opportunity and showcase your professionalism. With many hiring managers and recruiters being bombarded with countless resumes, thank you letters are a good way to keep you at the forefront of their minds as they are evaluating candidates for a position.
E-Job Portfolio
Using the E-Job Portfolio you can create your own chronological resume, cover letter and thank you letter on the Long Beach City College Career Center. To use the system you must log in using your student ID, username, and password. If you are a new user and need to create an account you can do so by registering on the Enrollment Verification Login.
Once you have logged in, you will see a student guide to the E-Job Portfolio, writing tips, and a link to the E-Job Portfolio. Here you will have the options to create a resume, cover letter, and thank you letter to use when applying for jobs. You can save all of your information from the E-Job Portfolio on to an external drive or save it on the website.
You can also view job and internship postings, sample resumes and cover letters by logging into your E-Job Portfolio account. It is simple and easy to use.
Portfolium
LBCC students now have access to Portfolium, a new online portfolio and career networking tool. This service is available for free to all LBCC students and graduates.
With Portfolium, students can create a dynamic online portfolio with work samples, including pictures, writing samples, presentations, videos, designs, prototypes and more. This service is a great way for students to showcase their body of work to potential employers, who use the service to seek out students and alumni that might be the right fit for their employment and internship opportunities.
Portfolium can also be used to develop a professional network. Students can connect with classmates, learn from others in the same major and field of study, and link to other networks such as LinkedIn and Facebook.
After graduation or transfer, students can maintain their LBCC Portfolium account. For assistance on getting started, students can visit or contact the Career Center.