Viking Portal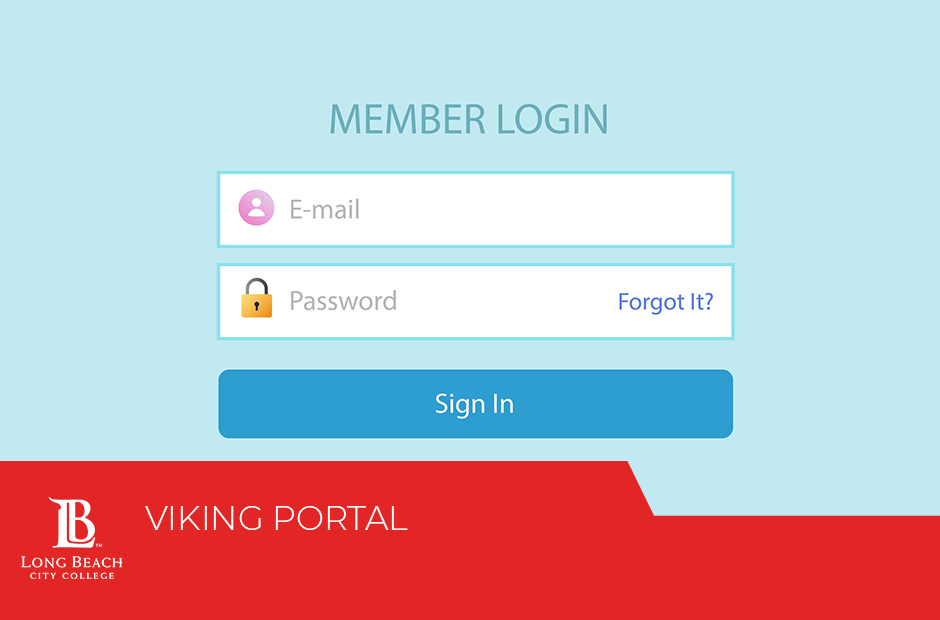 What is Viking Portal?
Viking portal is Long Beach City College's single sign-on and password reset multi-factor authentication system.

With Viking Portal, you can reset your Viking password, and/or log in to access online LBCC platforms such as Canvas, Office 365, Student Viking System, & more!
We are here to help you!
Viking Portal Student Help Guides
Is your account locked?
We can help you with that. In order to unlock your account, we will need to communicate with you via phone, zoom, or in-person to verify your identify. We can also help you reset your password during that visit.
You can also wait 30 minutes and your account will unlock.