Business @ the Beach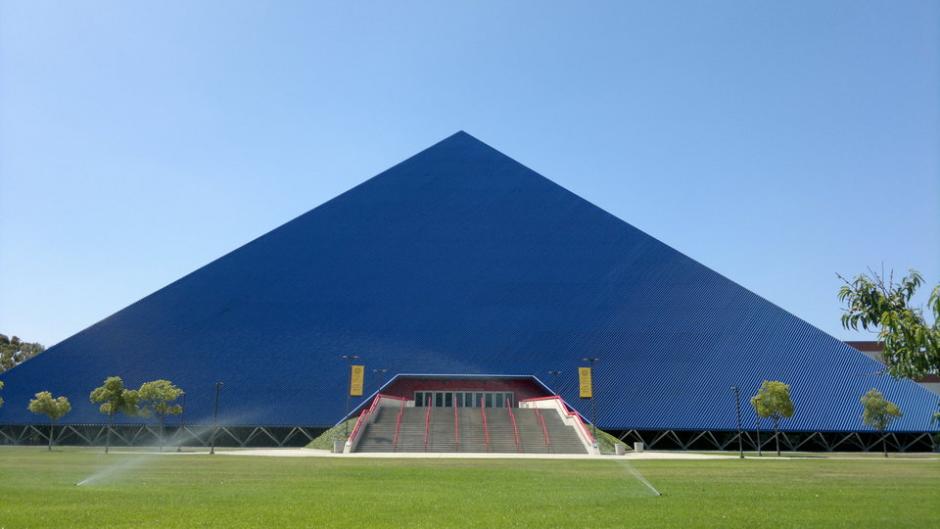 On Tuesday, March 20 from 12:00 pm – 3:00 pm, Long Beach City College, and CSU Long Beach will be hosting a joint event to discuss the Business programs at both campuses and how they can align with students majoring in business-related programs such as Finance, Information Systems, and Marketing.
Students will have an opportunity to talk to representatives from both campuses regarding financial aid, transfer requirements, career opportunities, and much more! Presentations will be given by Dr. Michael E. Solt, Dean of the College of Business Administration (CSULB) and Dr. Reagan Romali, Superintendent-President of LBCC.
The event will be held on the LAC campus in T-1200.
---
GENERAL ANNOUNCEMENT:
Please note for Accommodations: At least 72 hours prior to the event, (562) 938-4558 (voice), (562) 353-4217 (videophone), & dsps-staff@lbcc.edu // Sign Language Interpreting, please contact Stephanie Bonales at sbonales@lbcc.edu or (562) 938-4918.
Communication Access Realtime Translation (CART) services, 5 business days prior to the event, please contact Human Resources Staff at cart@lbcc.edu *requests are based on provider availability*