Ethnic Studies Summit III
LAC, T-1200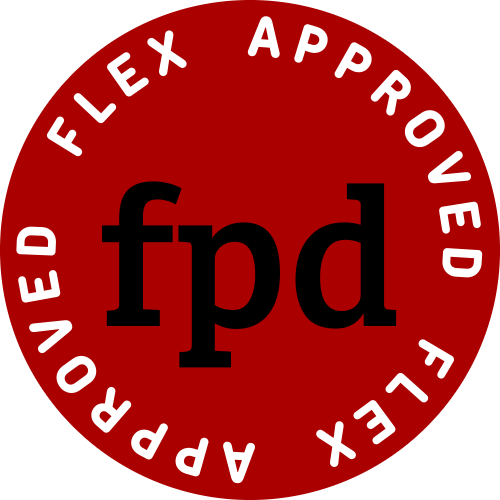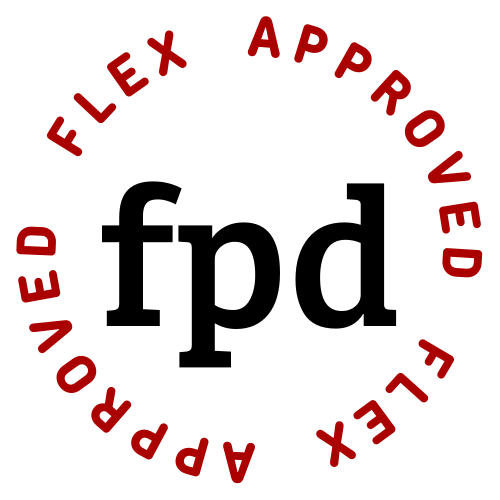 Learn about Ethnic Studies, Culturally Relevant Teaching, and Education Advocacy. Keynote/workshops by veteran Ethnic Studies professors and K-12 teachers.
The event is FREE and food will be provided!
Who Should Attend?
Students (particularly those interested in careers in education)
Faculty (Flex approved)
Community Partners (local educators)
Sponsored by: Political Science, and Ethnic Studies Dept./Reading and Teacher Preparation Dept./Labor Center/Student Equity/Faculty Professional Development
---
Day/Time: Friday, Apr. 21, 8:00 a.m. – 3:00 p.m.
---
GENERAL ANNOUNCEMENT:
Please note for Accommodations: At least 72 hours prior to the event, (562) 938-4558 (voice), (562) 353-4217 (videophone), & dsps-staff@lbcc.edu // Sign Language Interpreting, please contact Stephanie Bonales at sbonales@lbcc.edu or (562) 938-4918.
Communication Access Realtime Translation (CART) services, 5 business days prior to the event, please contact HR Analyst: Jaymee Hunt 562-938-4547 | j2hunt@lbcc.edu or Sonia Leticia Vélez 562.938.4323 | svelez@lbcc.edu. *requests are based on provider availability*