Healthy Viking Mental Health Workshops
LAC, Building E, 2nd floor, Valhalla Room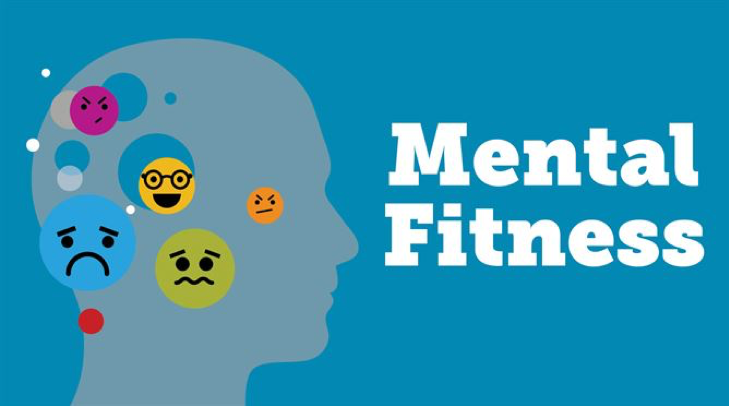 Mental Fitness workshops focus on teaching athletes the benefits of mental health. Mental health can help athletes enhance their performance, overcome obstacles and cope with the pressures of competition. Research shows various mental strategies and techniques such as visualization, positive self-talk and relaxation techniques, can improve an athlete's performance. If you are a student athlete, or athlete at heart, you will not want to miss these dynamic workshops.
Visit LBCC Student Mental Health Services website.

| Date | Time | Workshop Title |
| --- | --- | --- |
| Thu. Aug 29, 2019 | 10:30 am – 11:30 am | Motivation |
| Thu. Sep 5, 2019 | 10:30 am – 11:30 am | Confidence |
| Thu. Sep 12, 2019 | 10:30 am – 11:30 am | Visualization |
| Thu. Sep 19, 2019 | 10:30 am – 11:30 am | Anxiety Management |
Location: LAC Campus, Building E, 2nd floor, Valhalla Room
We have found that offering extra credit is a really powerful way to give students the extra reason they need to attend these workshops that allows them both to benefit from the program and "save face" if they're questioned about why they want to attend.
Note: Please contact Daisy Cook, Mental Health Clinician, LCSW, workshop facilitator at dcook@lbcc.edu, if you are referring your class/ or team to a workshop above, to ensure space and sufficient materials are available for all participants.
---
If you require accommodations, please contact the Disabled Students Programs & Services (DSPS) at least 72 hours prior to the event at (562) 938-4558 or (562) 938-4833 (TTY) or dsps-staff@lbcc.edu. If you require sign language interpreting services, please contact Stephanie Bonales at sbonales@lbcc.edu or (562) 938-4918 at least 7 days prior to the event.