CA Community Colleges Urge Students to Submit DACA Renewals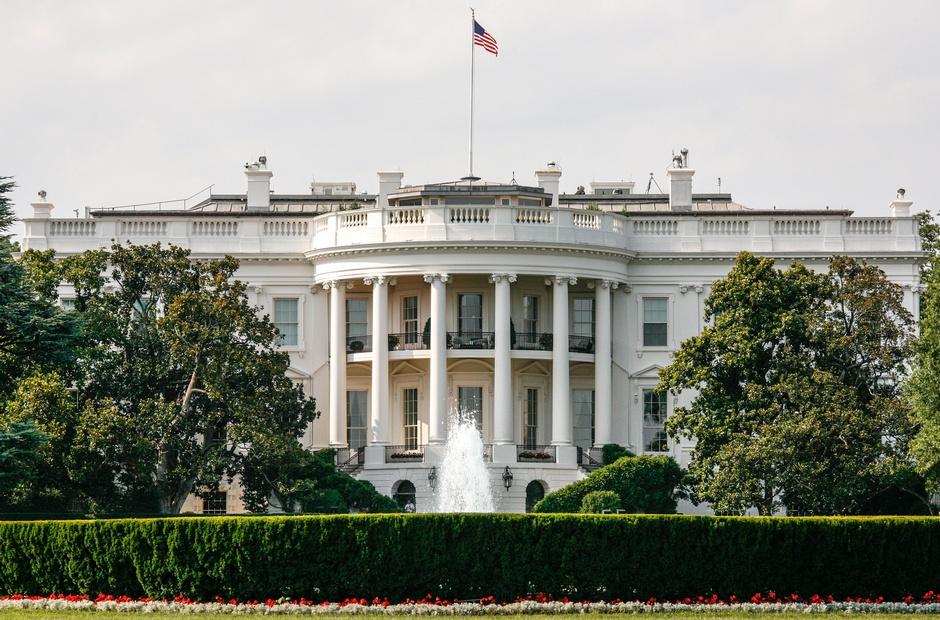 The California Community College Chancellor Eloy Ortiz Oakley, California Attorney General Xavier Becerra and University of California President Janet Napolitano will hold a press conference to discuss important steps students can take following a court order that required the Trump Administration to begin accepting DACA renewal applications.
Over the weekend, United States Citizenship and Immigration Services (USCIS) quietly announced that it has resumed accepting requests to renew deferred action under DACA, per court order, as a result of the preliminary injunction issued in Attorney General Becerra's and President Napolitano's lawsuits.
In response to these new developments, Long Beach City College has updated its DACA information with additional resources to help students navigate the new changes.