Community Gathers at LBCC to Celebrate 90th Anniversary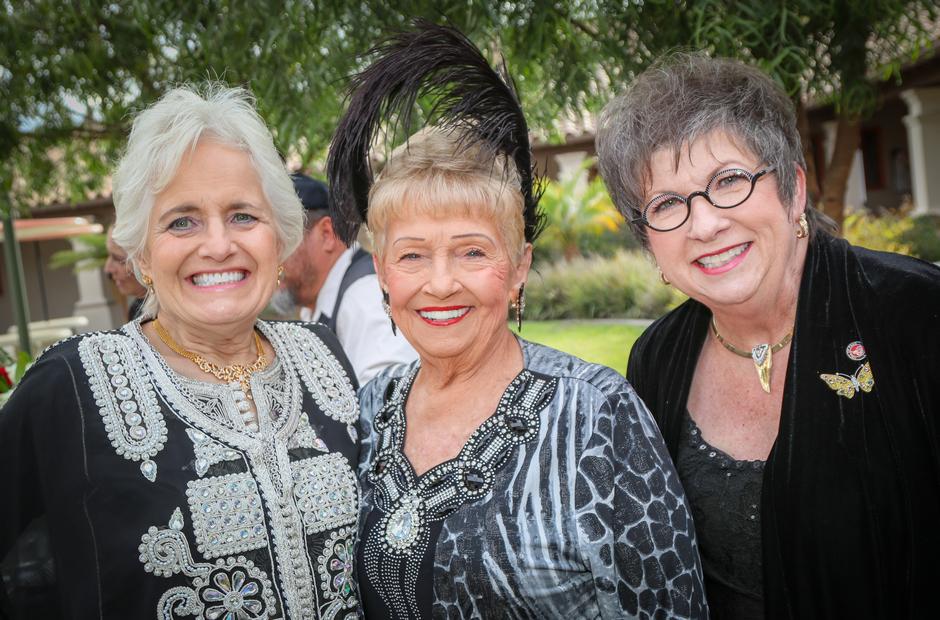 More than 300 supporters of the Long Beach City College arrived at a red carpet on June 16 to celebrate the College's 90th Anniversary.
The Central Quad at the Liberal Arts Campus was transformed into a swanky gala for attendees. While dressed in 1920s-inspired clothing, many guests bid on silent auction items that were comprised of unique adventures that could only be experienced in Long Beach or with Long Beach City College.
The LBCC Foundation hosted the event in thanks to Title Sponsor, Don Temple Family Charitable Foundation and Don Temple Storage, and sponsors Cordoba Corporation, LBS Financial Credit Union, F & M Bank, Port of Long Beach, Jean and Jerry Green and P2S.
At the dinner, Dr. Beverly O'Neill, LBCC Superintendent-President Emerita, was honored for her service to the College, seamless education and to the City of Long Beach.
More than $200,000 was raised in the evening, which also included a Live Ask auction that garnered $50,000 for the Long Beach College Promise. The Long Beach College Promise scholarships will provide a tuition-free first year at LBCC for local high school graduates.