Free Coding Boot Camp for Young Women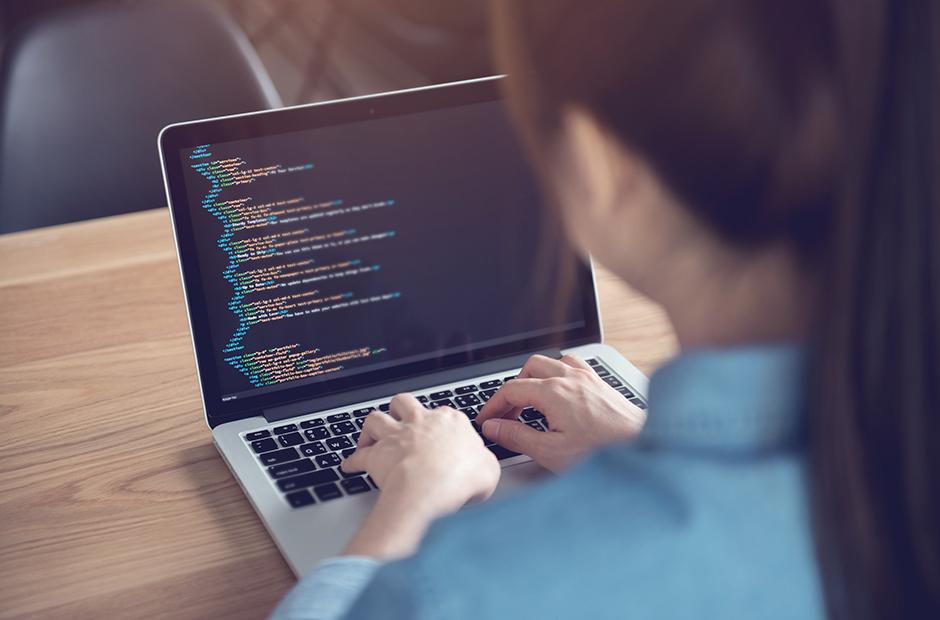 Long Beach City College is offering a free boot camp workshop series geared towards young women in high school, grades 10 through 12. This boot camp aims to give young women exposure to different career opportunities available within the computer science field while teaching them how to code.
"Women are severely underrepresented when it comes to the technology field," said LBCC Superintendent-President Reagan F. Romali. "Long Beach City College wants to help close the gender gap in the tech industry by providing a welcoming space for young women to learn how to code and valuable lessons on how to kick off their career."
Participants can sign up on a first-come, first-serve basis. Space is limited. Participants must be attending a high school in Avalon, Lakewood, Long Beach or Signal Hill.
Classes will be held every other Saturday, beginning on Sept. 15 through Dec. 15, from 10 a.m. to 2 p.m. at LBCC's Pacific Coast Campus. During the four-month, 28-hour boot camp, students will:
Learn how to develop their own hands-on computer science programming projects with interactive computer programs using Java programming language.
Hear from guest speakers who work in the tech industry.
Take off-site visits to tour local technology companies.
Create their own LinkedIn profile and a portfolio of accomplishments and work completed during the camp. They will receive guidance on how to connect with companies online, and how to develop their job search skills.
Receive an orientation on LBCC offerings and opportunities for enrolling in classes concurrently while taking high school courses.
The boot camp will be taught by LBCC Computer Office Studies faculty member Kimberly Davis. She will share her knowledge of programming languages C++, C#, Java, and Visual Basic, as well as her experience with Oracle, MySQL, Microsoft Access, and DreamWeaver.
Lunch will be provided during the boot camp.
LBCC's Workforce Development office is organizing this workshop. For more information on the Computer Science Boot Camp, please contact Workforce Development.