LBCC Student Film Captures 2017 Telly Award
Student, John Salcedo wins award for documentary film on treatment for soldiers returning from war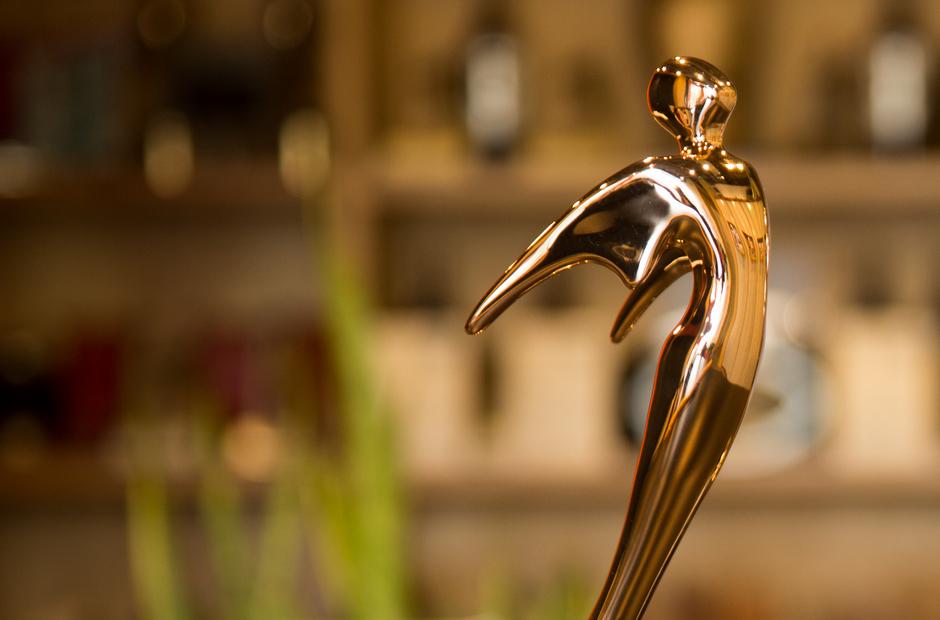 Long Beach City College student John Salcedo has won a 2017 Telly Award for Hyperbaric Miracles, Episode 1, the first video of his documentary web series about a promising treatment for American soldiers recovering from traumatic brain injuries and post-traumatic stress disorder. The episode, titled "Oxygen Under Pressure," earned Salcedo a Bronze Telly in the General Health and Wellness category.
The Telly Awards honor outstanding TV, cable and online commercials, programs, videos and film production. Salcedo's video was among the honorees selected from more than 12,000 entries – including works from advertising agencies, production companies, TV stations, cable operators, and corporations – in the 38th annual competition.
Salcedo, a U.S. Army veteran, and full-time LBCC student wrote, directed and executive produced the episode for his final project in the fall 2015 TV Editing class. The series spotlights Hyperbaric Oxygen Therapy (HBOT), a treatment developed and championed by Dr. Paul Harch of Louisiana State University that has demonstrated success with injured veterans returning from war.
The International Hyperbaric Medical Foundation, an organization of physicians and other health experts dedicated to educating the medical community and the public about the benefits of hyperbaric medicine, plans to screen "Oxygen Under Pressure" at its HBOT 2017 Conference & Expo in New Orleans in late August.
In February, LBCC's Counseling and Student Support Services Department captured a Bronze Telly Award in for its online video promoting counseling services. LBCC librarians also won a Bronze Telly in 2016 for their "Student Success in 4 Acts" online video.