Long Beach City College Celebrates its 90th Anniversary this June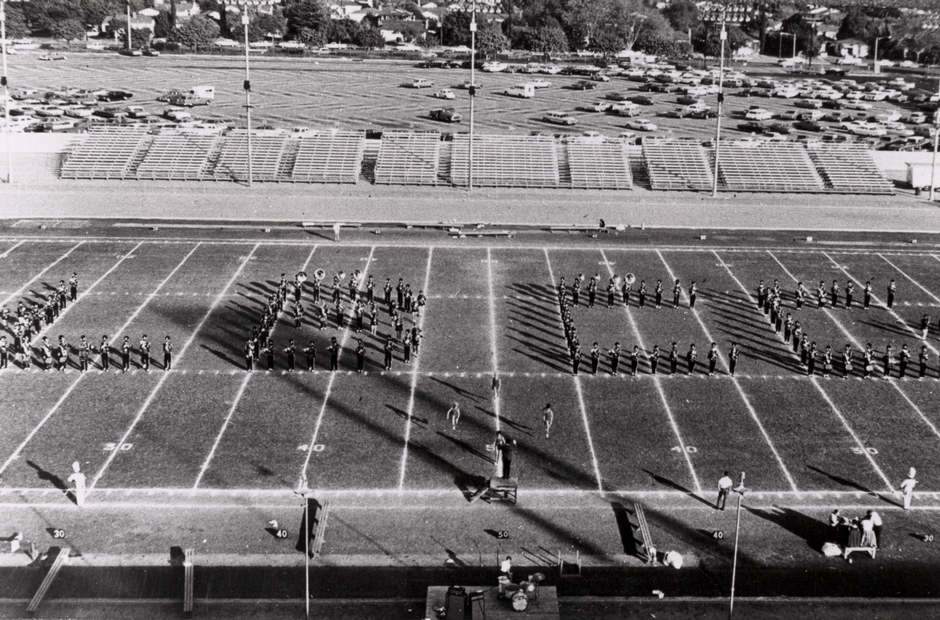 Long Beach City College is celebrating the 90th Anniversary of its founding with a 1920s-themed black-tie gala on the College's Liberal Arts Campus on Sat., June 16, 2018. The celebration gala is being hosted by the Long Beach City College Foundation, and all proceeds will benefit Long Beach College Promise Scholarships and other scholastic student programs.
Beginning at 5:30 p.m., guests will enjoy a red-carpet welcome and a silent auction of fun experiences unique to LBCC, including women's volleyball experience with LBCC Volleyball Head Coach Misty May-Treanor, and dinner for 10 at the LBCC Bistro. Hundreds of LBCC's most prominent supporters will mix and mingle at the outdoor reception with the hosted bar before moving to tables set under tents in the Central Quad for the dinner and program. Entertainment will be provided by students from the LBCC Music Program.
Guy Heston, president of the LBCC Foundation Board of Governors, will serve as master of ceremonies for the program that will feature a special presentation by LBCC Superintendent-President Reagan F. Romali honoring Beverly O'Neill, former LBCC Superintendent-President, and three-term Long Beach Mayor.
The title sponsor for the 90th Anniversary Gala is Don Temple Storage/Don Temple Family Charitable Foundation. The Cordoba Corporation is a Diamond Sponsor. An array of sponsorship, underwriting and advertising opportunities, many with special benefits, are still available, beginning at $250 for individual tickets. For more information, please contact the LBCC Foundation or email events@lbcc.edu.
For 90 years, Long Beach City College has prepared students for success in their future studies and careers. LBCC has grown from a single building to two dynamic campuses on more than 140 acres, with 25,000 students and 1,400 full- and part-time faculty and staff. The College offers state-of-the-art, technology-rich learning environments, a broad range of academic and career technical instructional programs, and economic and workforce development programs. Students can enroll in a diverse array of associate degrees and certificate programs for transfer studies, career and technical education and personal enrichment.
This year, Black Minds Matter Professor, Dr. J. Luke Wood will be delivering the keynote address. Dr. Wood is the Dean's Distinguished Professor of Education in the College of Education at San Diego State University. Wood serves as the Director of the Joint Ph.D. program in Education between San Diego State University and Claremont Graduate University, and Director of the Ed.D. Program in Community College Leadership. Dr. Wood is also Co-Director of the Community College Equity Assessment Lab (CCEAL), a national research and practice center that partners with community colleges to support their capacity in advancing outcomes for men of color. Wood's research focuses on factors affecting the success of boys and men of color education, with a specific focus on community colleges. His research has been featured by the White House Initiative on Educational Excellence for African Americans, New York Times, Chronicle of Higher Education, Huffington Post, Fortune Magazine, Los Angeles Times, Miami Herald, San Francisco Chronicle, C-SPAN, and National Press Club. Wood has authored more than 120 publications.