Long Beach City College Offering a Free Construction Training Program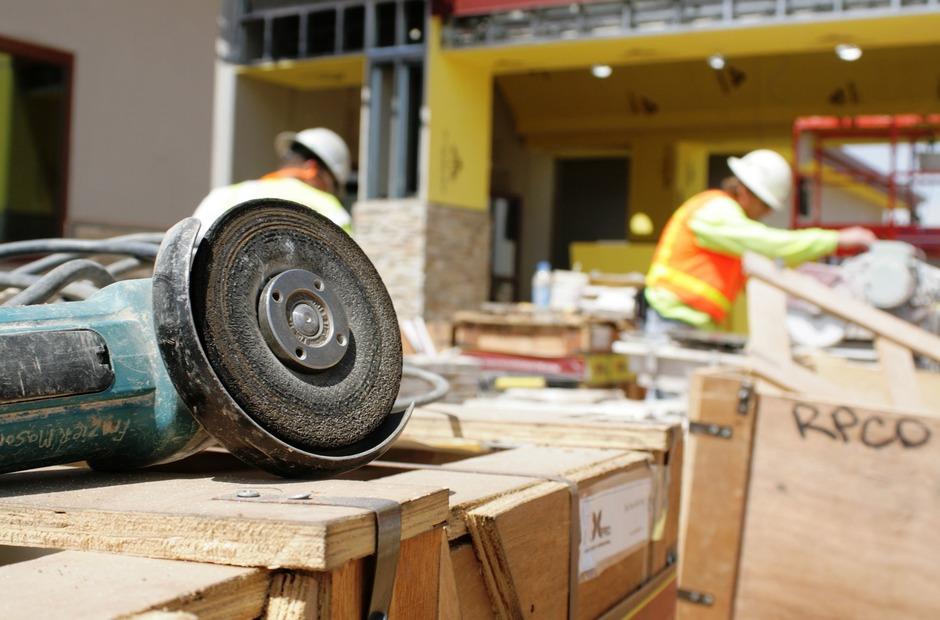 Long Beach City College is accepting participants for a free Construction Apprenticeship Readiness Program aimed at training local residents for union apprenticeships or employment in the construction trades. The inaugural class will start on July 9.
"This eight-week program prepares residents for a well-paying career in the rapidly growing construction industry," said Melissa Infusino, Workforce Development Director at LBCC. "Participants will receive hands-on construction training, networking opportunities with trade unions and employer partners, and job readiness and job placement support."
The program is provided by LBCC's Workforce Development Department in partnership with the Los Angeles/Orange Counties Buildings & Construction Trades Council.
Participants will receive the industry-recognized North America's Building Trades Unions Multi-Craft Core Curriculum (MC3) certificate as well as OSHA-10 safety training and CPR/First Aid training certifications, consideration for apprenticeship programs, and assistance in securing employment in entry-level positions.
Hands-on basic skills that will be taught include:
Physical Agility and Safety for the Construction Industry
Carpentry
Cement Masonry
Green Technologies
H.V.A.C.
Plumbing
Surveying
Weatherization
The local hire policies established in several Long Beach-area Project Labor Agreements (PLAs) and the partnerships with the Los Angeles/Orange Counties Building and Construction Trades Council created a pathway for local residents to transform their lives by starting a career in the construction industry. These PLAs require employers who bid on many publicly funded construction projects over the next few years to meet up to a 40 percent local hiring requirement providing new jobs for local residents and this training program provides a pipeline of ready employees.
Construction Apprenticeship Readiness Program applicants must be 18 years or older, have right to work documentation, a California driver license, pass an intake interview, and score a minimum of "7th grade" in math. Women and Veterans are strongly encouraged to apply.
Training will run from 7:00 am to 2:00 pm, Monday through Thursday. The inaugural class will run July 9 to Aug. 30, 2018. Other training sessions will take place until the end of the year.
Interested applicants are encouraged to attend an orientation to receive more information on minimum requirements and to apply for the program. Orientations will be held on June 27, July 11, July 25, Aug. 8 and Aug. 22. All orientations will take place at 2:00 pm. at the LBCC Liberal Arts Campus, Building O-2, Room 129, 4900 E. Conant St., Long Beach, 90808. For more information please contact Maria Andrade-Hernandez.
For more information on other Workforce Development programs at LBCC, please visit www.LBCCTraining.com.