Long Beach Transit Zap Line 176 on Summer Break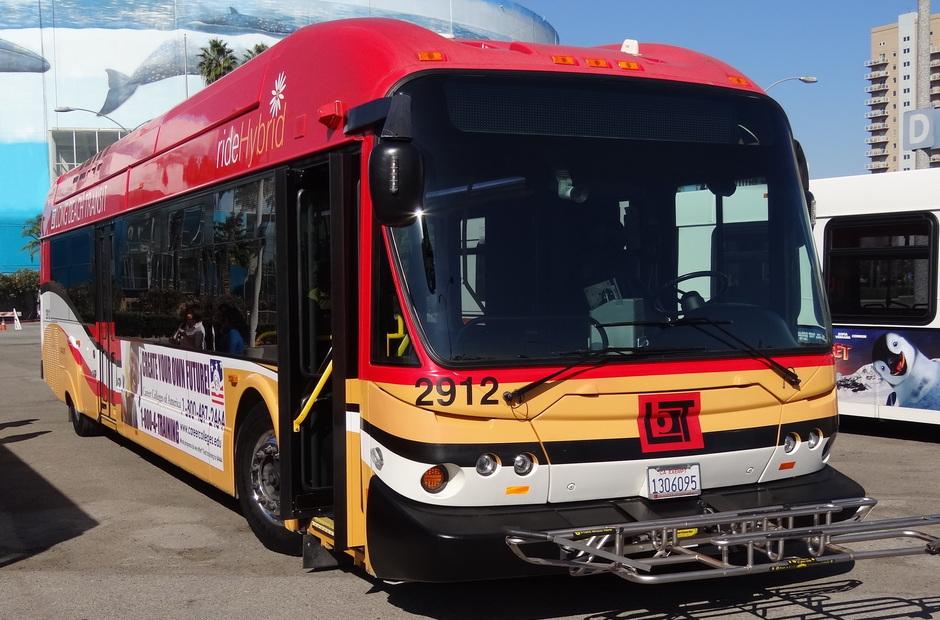 Long Beach City College students who frequently utilize Long Beach Transit's "Zap" line will have an alternate bus schedule this summer to travel between the College's Pacific Coast Campus (PCC) and Liberal Arts Campus (LAC). This schedule is effective now through Aug. 19.
According to Long Beach Transit representatives, the fastest route from PCC is to take bus line 71 or 72, heading north on Orange Ave. and to transfer to bus line 101 or 103 heading East on Carson St. towards LAC (and in reverse when traveling from LAC to PCC).
An alternate route and line are to take bus lines 171, 172 or 173 east on Pacific Coast Highway, exit at the Traffic Circle at Ximeno, and to take bus line 112 to Clark Ave. and Carson St.
The Zap line 176 will return on Aug. 20 when students return for the 2018 Fall Semester. For more schedule information, please visit the Long Beach Transit website.