Summer Recreation Programs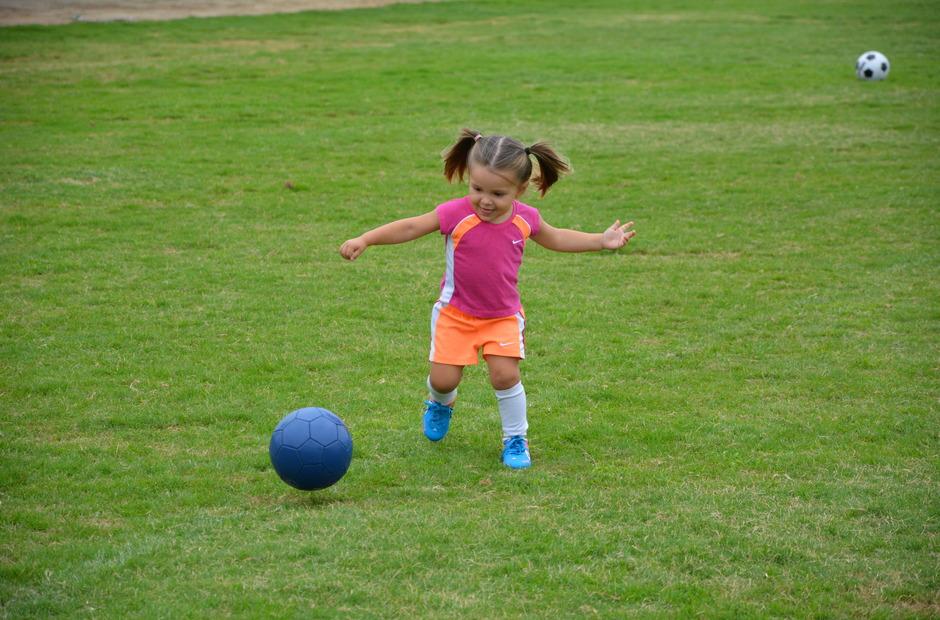 Summertime is rapidly approaching and the school sessions across the Long Beach community are close to completion. Start planning for summer with the two Long Beach City College Youth Sports Camps that will be offered through the months of June and July that include various activities that accommodate for children from the ages of 5-13.
Summer Swim Camp
The camp ranges from ages 5-13 that include various swimming activities for differing levels of experience. The camp is run by the LBCC Aquatics Coach Bradey Adamson.
Viking Quest Sports Camp
The 2018 LBCC Summer Recreation "Viking Quest Sports Camp" is an all-day summer camp for children ages 5-13. This is a new program designed to offer parents a fun, active and engaging environment for their child to be involved daily in a multitude of sports and activities (playground games, indoor sports, Olympic sports, arts & crafts, dance, etc.). Daily activities will include the use of the LBCC pool (not swim lessons, that is a separate sign-up) from 12:30 pm – 2:00 pm.
This camp includes six sessions that begin June 18. Registration is weekly and space is limited. You can register for any of the camps on the LBCC Vikings Sports website.