Three Cheers for the LBCC Squad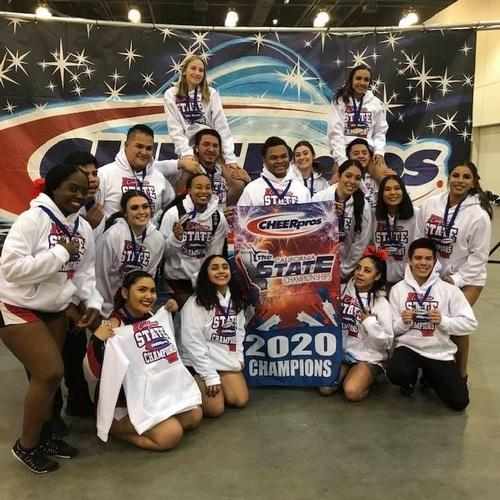 The Long Beach City College cheer team recently finished their competition season with great success.
The team captured first place at Cheer Pros State Competition, qualifying them to compete and win first place at the World Cup, and took first place at U.S. Spiritleaders, the regional competition held for the first time at LBCC in February. They also took second place at Nationals, competing against schools from throughout the United States. The LBCC team missed first place by only three points.
"We really had a team of commitment and great attitudes," said Cheer Director Diana Galias. "They were the full package, and some of the best team members I've ever worked with."