Peter Knapp
Professor, Music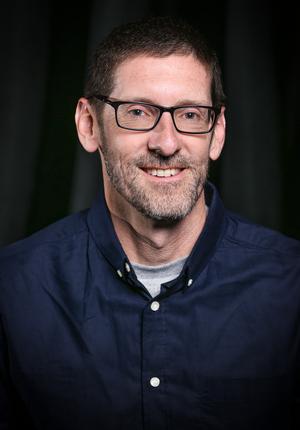 Peter Knapp completed his Bachelor's in Music in Education in 1992 from Elmhurst College. In 1996, he finished his first Master's degree in Music Theory at Ohio State University with an emphasis in music psychology, completing an experimental study on absolute pitch. Two years later, he completed his Master's in Music Composition with a dramatic setting of Mark Twain's "The War Prayer." In 2001, he completed his Ph.D. in Music Theory at OSU, a translation and commentary on the treatise, Brevissima Theoriae Musicae, by Johann Fricker and Friedrich Oetinger, 1753.
Dr. Knapp has continued interest in music psychology, recently completing a sabbatical for the 2016-17 year looking at research into the psychology supporting musicianship skills, and how it can better inform pedagogical approaches.
Personal interests include coaching swimming for his daughters' swim club and actively training for his own swims, especially open water races. Checking off a bucket list item, in June 2016, he completed the Catalina Channel swim in just under 13 hours. He also enjoys tutoring once a week for homeless children through an organization called School on Wheels.