World Language Lab Support
Click for In-Person & Remote Hours
Our lab is open to all our World Languages students and provides support in-person, on phone, and online. If you need help with enrolling in language courses, accessing and navigating language resources online, purchasing language course materials, and other questions, please feel free to contact us.
*NOTE: If you're enrolled in a language class, check out our Language Lab Schedule.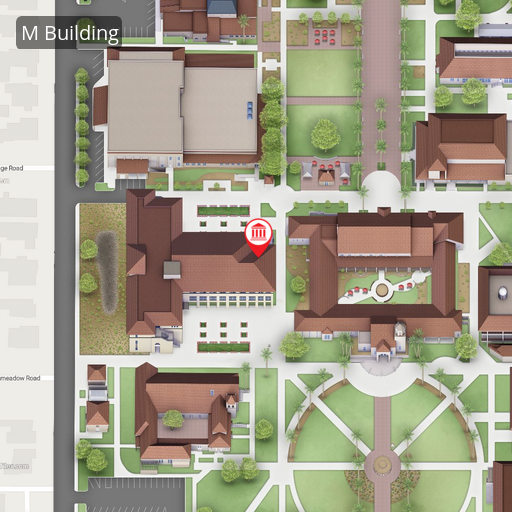 World Language Lab Usage
Who does the lab serve?
LBCC students studying Chinese, French, German, Italian, Japanese, or Spanish.
Who can use the lab?
Any student with a LBCC ID. You do not need to be enrolled in a language class to use the lab; however, you must study a language.
Can I use the World Language Lab (WLL) without being enrolled in a language class?
Yes, you can use the WLL. It is recommended that students without a current language class use the WLL to review the language(s) they have studied.
Do I have Wi-Fi access?
Yes, you have access Wi-Fi through your portal login credentials.