CDC Fundraising Event
Beer & Cheese Tasting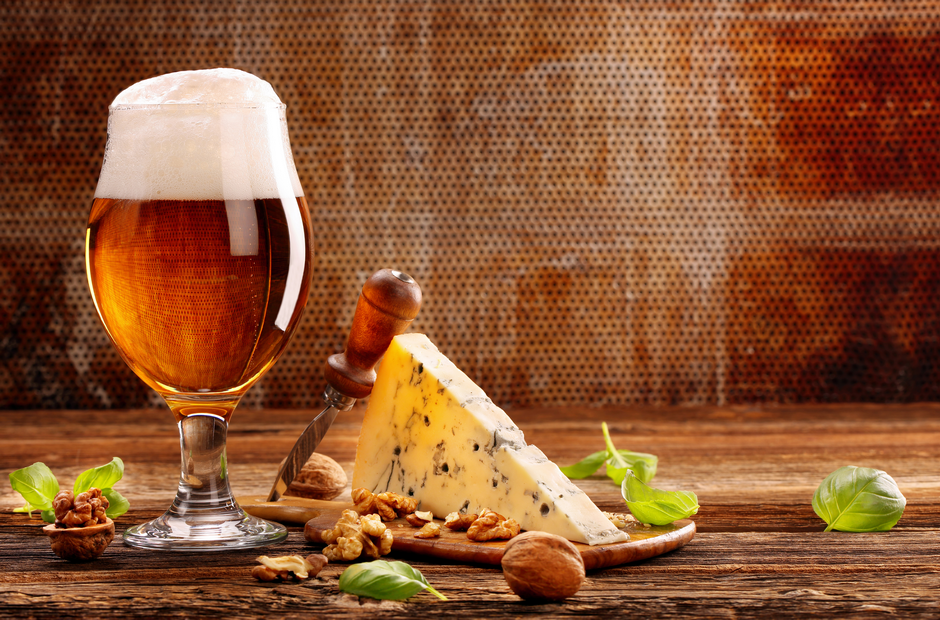 Come join the Child Development Center on Sunday, March 10 for a night of fun and festivities at Liberation Brewing Company in Bixby Knolls. The afternoon will include a beer flight expertly paired with 3 cheeses + a private tour of the brewery all in one delicious event!
Tickets
Price
1 Person
$30.00
Couple
$55.00
Designated Driver
(includes cheese & non-alcoholic beverages)
$25.00
Tickets can be purchased online. All proceeds will go to the LBCC Child Development Center.
---
GENERAL ANNOUNCEMENT:
Please note for Accommodations: At least 72 hours prior to the event, (562) 938-4558 (voice), (562) 353-4217 (videophone), & dsps-staff@lbcc.edu // Sign Language Interpreting, please contact Stephanie Bonales at sbonales@lbcc.edu or (562) 938-4918.
Communication Access Realtime Translation (CART) services, 5 business days prior to the event, please contact HR Analyst: Jaymee Hunt 562-938-4547 | j2hunt@lbcc.edu or Sonia Leticia Vélez 562.938.4323 | svelez@lbcc.edu. *requests are based on provider availability*