Dr. Muñoz Receives Mentoring Award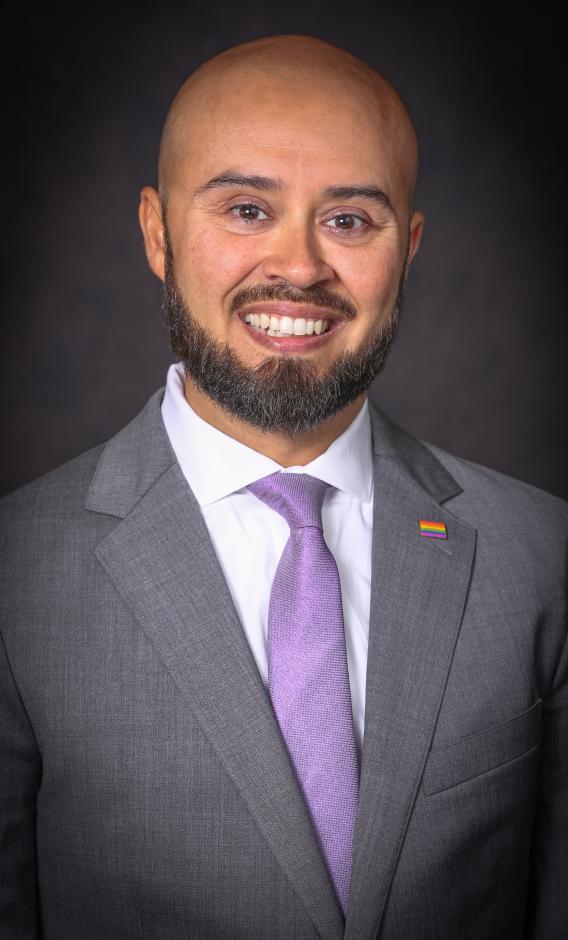 Congratulations to Long Beach City College Vice President of Student Support Services, Dr. Mike Muñoz, for receiving the 2018 Cynthia S. Johnson Award for Mentoring.
California State University, Long Beach's Cynthia S. Johnson Award for Mentoring recognizes individuals who have made a significant impact on emerging student affairs professionals through exceptional mentoring and concern for their welfare and professional development.
Dr. Muñoz was recognized for his work focused on mentoring the next generation of higher education professionals in the field of counseling and student affairs. He regularly meets with a group of mentees, serves on a number thesis committees at CSULB and USC, and serves annually as a guest speaker for CSULB Student Development in Higher Education courses.