LBCC Appoints New Deans, Executive Leadership
Long Beach City College recently announced new appointments in key executive & academic oversight roles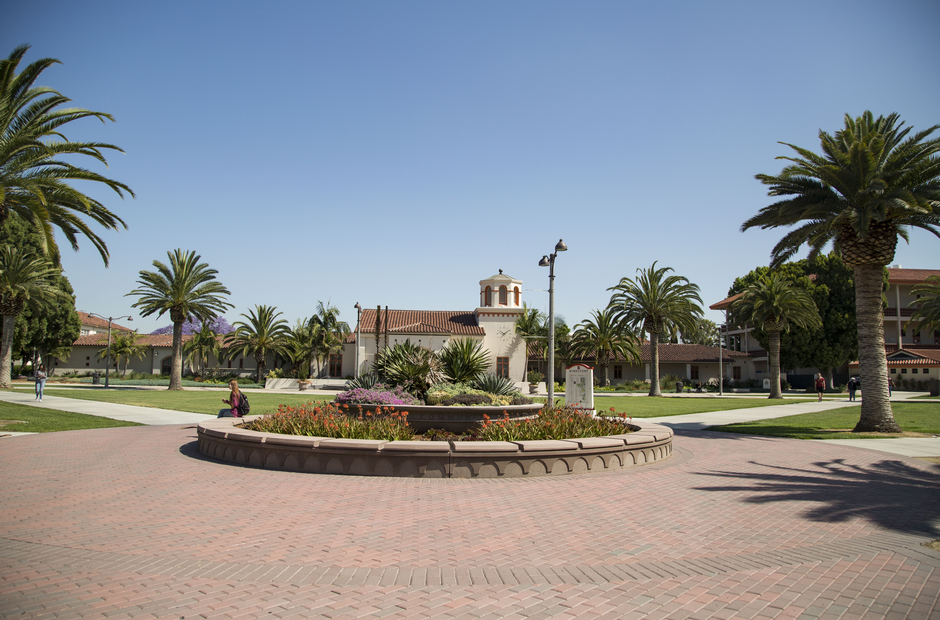 Long Beach City College Superintendent-President Reagan F. Romali recently announced several management appointments in key executive and academic oversight roles:
Gene Carbonaro became the college's new Dean of Career and Technical Education in December. Carbonaro is a 35-year veteran of LBCC in various staff and faculty roles, most recently as Department Head of Computer and Office Studies. The LBCC graduate holds a master's degree in Business Education from California State University, Los Angeles.
Joshua Castellanos was appointed to the newly-created position of Executive Director, Public Affairs, and Marketing. Castellanos started on January 2 and oversees strategic communications, marketing, and expanded outreach efforts for LBCC. He previously served as President and CEO for the Greater Lakewood Chamber of Commerce. He is a graduate of California State University, Dominguez Hills, and the Goldman-Sachs 10,000 Small Businesses program hosted at LBCC. Castellanos also sits on the Business Advisory Council for South East Los Angeles Workforce Development Board (SELACO WDB).
Corey Rodgers started on Jan. 16 as the new LBCC Executive Dean of Enrollment Services. Rodgers has served as the Dean of Enrollment Management and Evening Operations at Los Angeles Harbor College since 2014, and other administrative leadership roles at Los Angeles City College and Barstow College. He is a graduate of the University of California, Irvine and received his master's degree from Claremont Graduate University.
Dr. Heather Van Volkinburg has been named the new Dean of Institutional Effectiveness. The Columbia University graduate comes to LBCC from the Southern California University of Health Sciences, where she is Dean of the Office of Institutional Effectiveness. She will start on January 22.