May-Trenor Inducted into AVPFirst Wall of Fame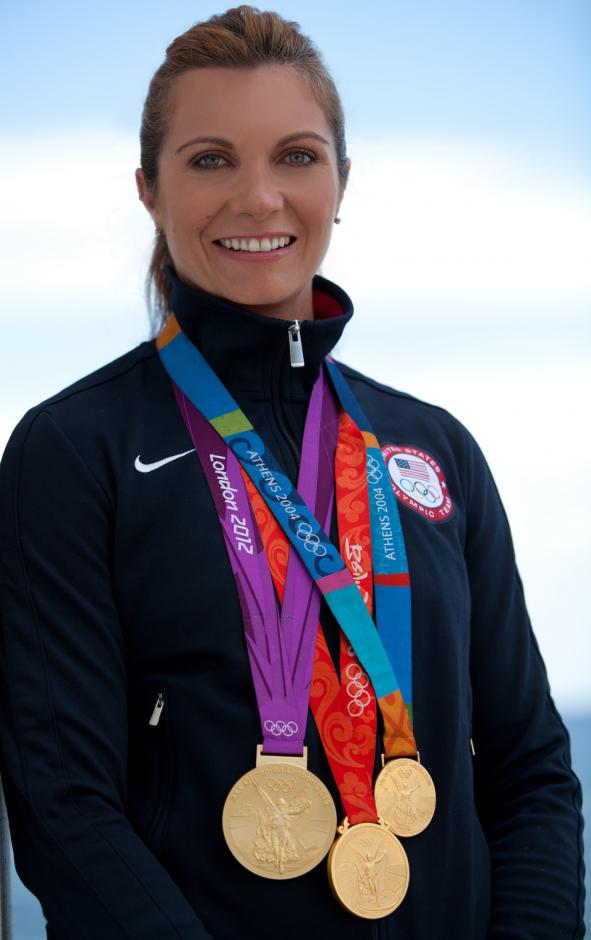 Long Beach City College director of Volleyball Operations Misty May-Treanor was recently named the first woman recipient to be inducted into the 2018 AVPFirst Wall of Fame by the Association of Volleyball Professionals (AVP).
She has been a figurehead not only for beach volleyball and the AVP, but for women everywhere," said AVP President Donald Sun.
Since joining LBCC in 2016, the Olympic gold medalist and most decorated athlete in beach volleyball history has been busy building the College's new beach volleyball program.
"I'm very excited to help the players at LBCC and advance the volleyball program. I love the LBCC Family and being able to have my family be a part of this school is amazing," said May-Treanor. "Both my parents coached at Santa Monica City when I was a toddler, and I remember those days and experiences with the athletes. I believe that helped shape me into who I am."
May-Treanor said that she is honored to be the first female to receive this award and loves what AVPFirst stands for by assisting grassroots and funding programs for kids, something she is committed to for future Vikings as well.
May-Treanor follows previous AVPFirst Wall of Fame inductees Sinjin Smith and Todd Roger.
Founded in 1983, AVP beach volleyball organization facilitates national tournaments and promotes beach volleyball.