Searching for Departments for Grad Fest 2023 on May 9 and May 11
Complete Interest Form Today!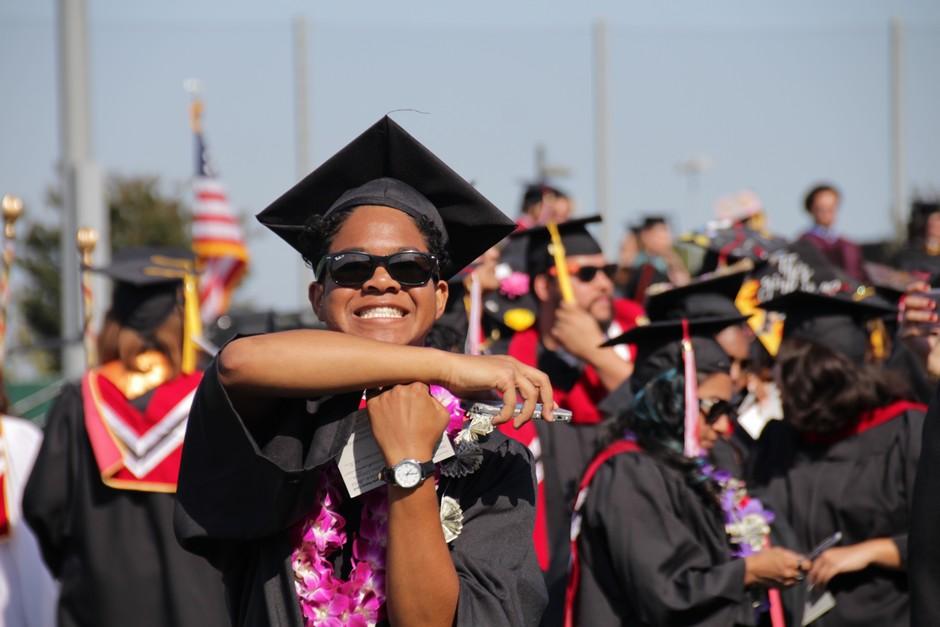 The Grad Fest Committee is organizing a LAC and a PCC Grad Fest celebration featuring food, games and various booths dedicated to our student body and all of the LBCC family! We are looking for Departments, Student Clubs and Organizations to host an interactive booth for our graduates.
Ideas such as photo backdrops, games (i.e. ping pong toss, loteria,) thank you card station, making Grad signs, etc. would be most welcome and appreciated from 9 a.m. – 3 p.m., on Tues., May 9 (LAC) and Thurs., May 11 (PCC).
Please fill out this form and join us in celebrating our graduating class! For more information or questions, contact Teila Robertson.