More Time to Prepare for Summer 2023!
Extended Office Hours June 12 & 13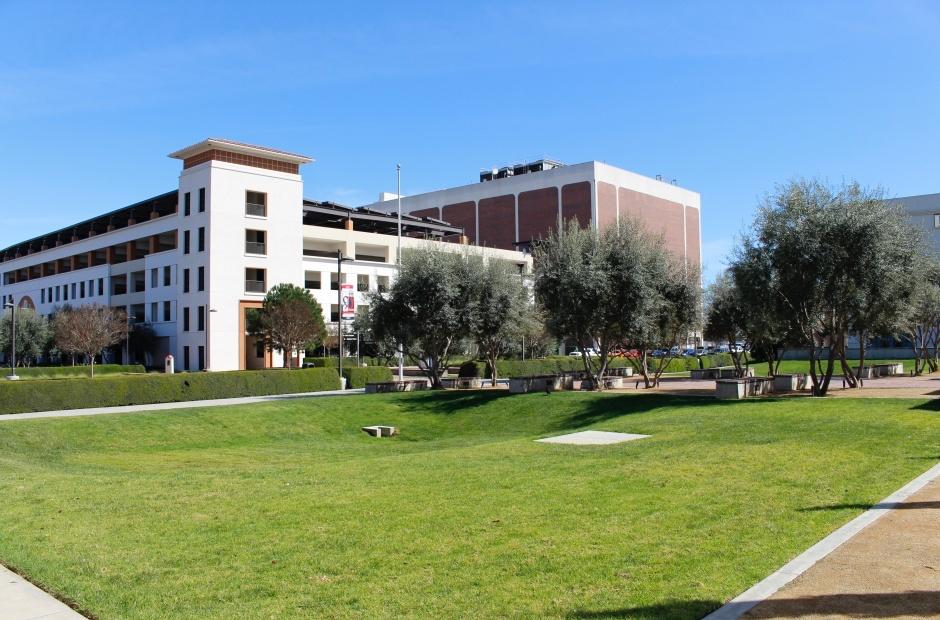 Summer Office Hours for Counseling, Admissions & Records, the Cashier's Office, Financial Aid, and the Welcome Center have been extended!
Mon., June 12 and Tues., June 13
8 a.m. – 7 p.m.
Liberal Arts Campus* and Pacific Coast Campus
*On Mon., June 12, the Welcome Center will be open from 8 a.m. - 7 p.m. However, between 12 p.m. – 5 p.m., Welcome Center services will be available in L-252, as part of LBCC Express Day, to assist students with completing applications, orientation, counseling, financial aid and registration. Read more information on LBCC Express Day here.