Join the fun at the Nuts, Bolts & Thingamajigs Summer Camp
Long Beach City College is looking for high school students for STEM students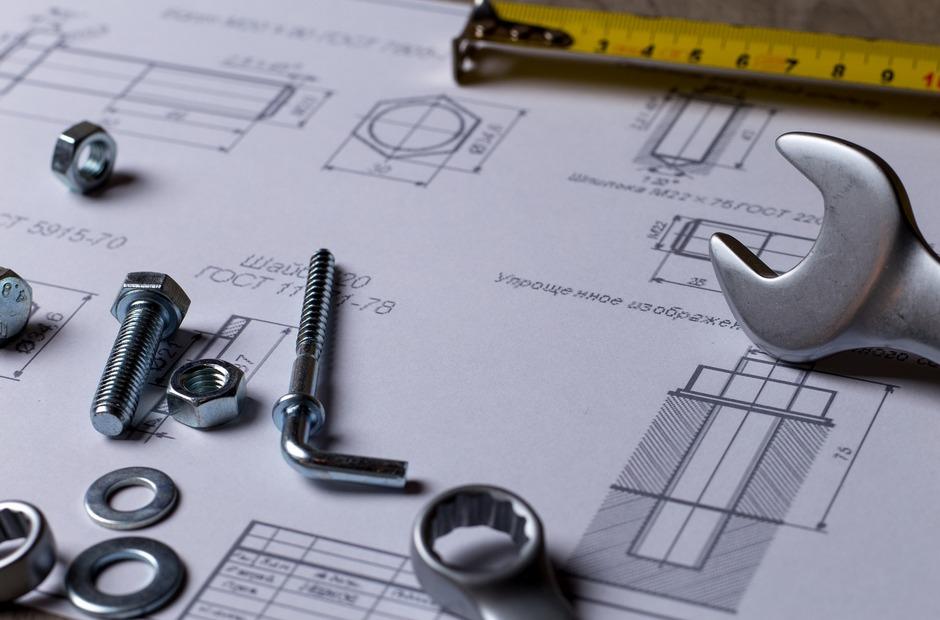 Long Beach City College has announced an opportunity for 20 high school students to participate in a free Summer Manufacturing Camp from July 9 to July 13 at LBCC's Pacific Coast Campus.
Nuts, Bolts & Thingamajigs (NBT) is a non-profit foundation that offers scholarships for manufacturing students and grants for STEM educators. This year, NBT awarded a grant to LBCC to provide a summer manufacturing camp experience that will introduce young people to careers in manufacturing and engineering.
Camp attendees will learn hands-on and create projects start to finish using tools including SolidWorks/Fusion 360 for designing, a CNC Punch for metal forming, 3-D printer, Lincoln Electric Vertex Welding Simulators and CNC Plasma Cutters for welding, and a laser engraver. The end result will be an individual award designed and made entirely by the participant, utilizing what they learned throughout the week.
The camp hours are 8:00 am. to 2:00 pm. It is free of charge and lunch will be provided daily.
Students between the ages 14 – 18 who live in Long Beach, Lakewood, Signal Hill and Avalon are eligible for this camp. Space is limited. You must enroll in the Nuts, Bolts & Thingamajigs Summer Manufacturing Camp at LBCC by June 18.
For more information, please contact Dana Friez.
Camp Activities
Day
Activities
Day 1

Safety Orientation.
Using SolidWorks, design & nesting of a toolbox.
Export design to CNC Punch & Brake.
Punch out toolbox patterns on CNC Punch.
Download a CAD model to a 3D printer.

Day 2

Use CNC Brake to bend toolbox.
Assemble and spot weld toolbox.
Welding Safety & Orientation.
Introduction to welding using Lincoln Electric Vertex Welding Simulators.

Day 3

Tour local manufacturing facility.
Guest speaker at the facility.
Use CNC Plasma Cutter to cutout welding project.

Day 4

Practice welding.
Weld a model airplane with stand.
Demo use of robotic welders.
Use robotic welders in a simple project.

Day 5

Students will collect their 3D project.
Final assembly or welding of projects.
Use a laser engraver to add a name to an award template.
Dress Code
The dress code is mandatory. If a student comes to camp and is in violation of the dress code, their parent/guardian will be called immediately to come pick them up.
Loose, long pants (jeans or dockers)
Closed toed shoes that are genuine leather (not synthetic/manmade)
Long hair must be tied back/up
No earrings, necklaces, or other dangling jewelry
No polyesters; cotton required for shirts
Lunch will be provided every day of the camp for participating students.