LBCC Board of Trustees Meeting
The LBCCD, Board of Trustees will convene at PCC for its Jan. 23 public meeting.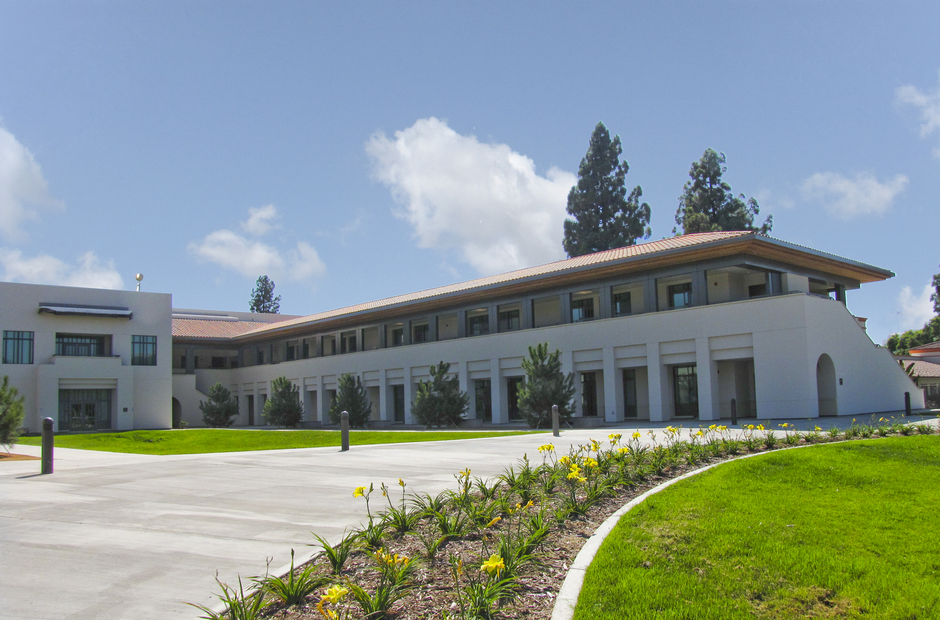 The LBCCD Board of Trustees will be holding it's January 23 meeting at the Pacific Coast campus, in QQ-112. The public is invited to attend and the agenda for the meeting will be posted on LBCC BoardDocs.
---
About Long Beach City College
Long Beach City College consists of two campuses with an enrollment of over 25,000 students each semester and serves the cities of Long Beach, Lakewood, Signal Hill, and Avalon. LBCC promotes equitable student learning and achievement, academic excellence, and workforce development by delivering high quality educational programs and support services to our diverse communities. Visit www.LBCC.edu for more information about Long Beach City College.
MEDIA CONTACT
Stacey Toda
LBCC Associate Director
Communications & Community Engagement
(562) 938-4004