LBCC Names Luisito Amador as Director of Student Equity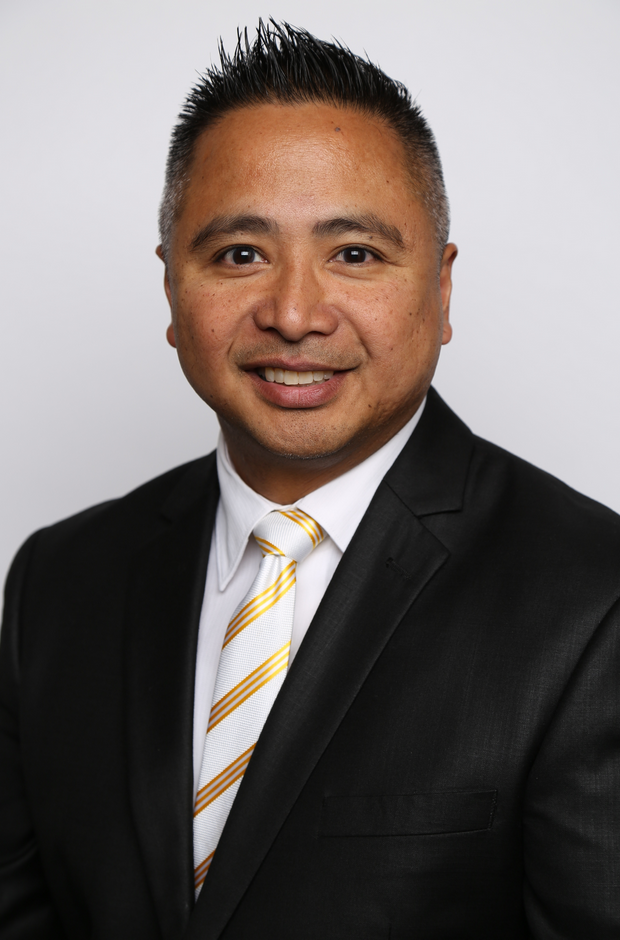 Long Beach City College has appointed Luisito "Lui" Amador as its Director of Student Equity.
Student Equity is a statewide initiative that addresses disproportionate levels of educational access, course completion, and graduation and transfer rates among student populations. The initiative provides resources for colleges to identify issues specific to individual campuses, and to target any achievement gaps that exist between different ethnic groups.
In his new role, Amador oversees LBCC's Student Equity Office operations and activities, and coordinates and directs Student Equity funds, personnel, and activities in collaboration with the faculty coordinator and the Student Equity Committee to achieve the goals of LBCC's Student Equity Plan. Amador started Sept. 1, 2017.
"Student Equity is an extremely important institutional goal for Long Beach City College," said LBCC Superintendent-President Reagan F. Romali. "I am confident that under Lui's leadership, we will progress faster toward our goal of reducing, and ultimately eliminating, achievement gaps."
"The Student Equity plan focuses on increasing access, course completion, ESL and basic skills completion, degrees, certificates and transfer for all students," Amador said. "I plan to work closely with faculty, students, staff and administrators on understanding how equity impacts their role and experience on campus.
I want to meet with people, ask questions and build partnerships with members of the LBCC community on how we can be most effective in achieving the goals of the Student Equity Plan.
Amador comes to LBCC from Cal State Fullerton, where he was the Director of the Veterans Resource Center. Prior to that, he served at Cal State Dominguez Hills, where he was the Acting Associate Director and the Coordinator of the Multicultural Center. He has also held administrative roles at Cañada College, Cal Poly Pomona, and spent five years as a lecturer and assistant professor.
Prior to his career in academics, Amador served in the U.S. Marine Corps Reserves for six years as a Nuclear Biological and Chemical Defense Specialist.
Amador holds a bachelor's degree in Politics from UC Santa Cruz, a master's degree in Cultural Studies from Claremont Graduate University, and is currently working on a doctorate in Education at Cal State Long Beach.
---
About Long Beach City College
Long Beach City College consists of two campuses with an enrollment of over 25,000 students each semester and serves the cities of Long Beach, Lakewood, Signal Hill, and Avalon. LBCC promotes equitable student learning and achievement, academic excellence, and workforce development by delivering high quality educational programs and support services to our diverse communities. Visit www.LBCC.edu for more information about Long Beach City College.
MEDIA CONTACT
Stacey Toda
LBCC Associate Director
Communications & Community Engagement
(562) 938-4004