LBCC Receives $1M for Long Beach Promise Scholarships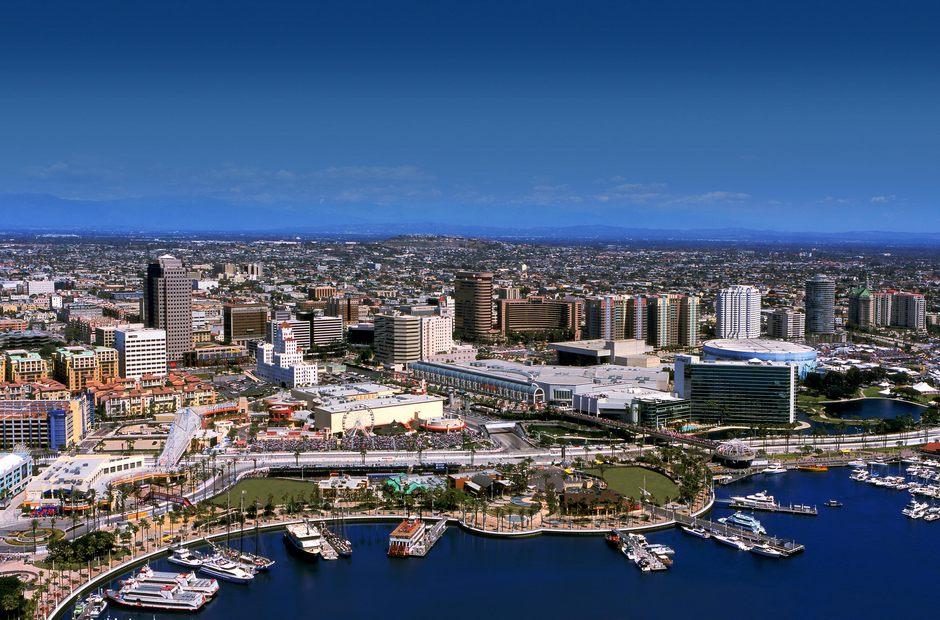 The Long Beach City College Foundation recently received a gift of real estate, which turned into one of the largest donations in the Foundation's history. The donation was from a Long Beach couple to support the Long Beach College Promise.
According to LBCC Foundation Executive Director Elizabeth McCann, the residential property recently closed escrow and garnered $1 million. This money will be set aside for the Long Beach College Promise scholarship, which provides qualified Long Beach Unified School District high school graduates a free first year of tuition at Long Beach City College.
"This generous gift will help alleviate so many students' concerns about how they will pay for tuition their first year at Long Beach City College. I hope this wonderful couple realizes that this is an incredible investment in our future," said LBCC Superintendent-President Dr. Reagan F. Romali.
The Long Beach couple who donated the property are both alumni of LBCC and CSULB, and requested anonymity. Their gift is one of the most significant LBCC has received. Since the Long Beach College Promise went into effect 10 years ago, its success has generated national awards for LBCC and inspired schools across the country to enact similar seamless education agreements with free community college options often included.
"The Long Beach City College Foundation is moved by this incredibly generous gift from a family that truly embodies the spirit of The Long Beach College Promise," said McCann.
McCann is hopeful that others will be inspired to make similar investments in higher education to benefit the students of Long Beach. Donors can deduct the property's fair market value while avoiding capital gains taxes when making donations of real estate to 501(c)(3) charities, such as the LBCC Foundation.
---
About Long Beach City College
Long Beach City College consists of two campuses with an enrollment of over 25,000 students each semester and serves the cities of Long Beach, Lakewood, Signal Hill, and Avalon. LBCC promotes equitable student learning and achievement, academic excellence, and workforce development by delivering high quality educational programs and support services to our diverse communities. Visit www.LBCC.edu for more information about Long Beach City College.
MEDIA CONTACT
Stacey Toda
LBCC Associate Director
Communications & Community Engagement
(562) 938-4004