Long Beach City College joins "Promises That Count" Initiative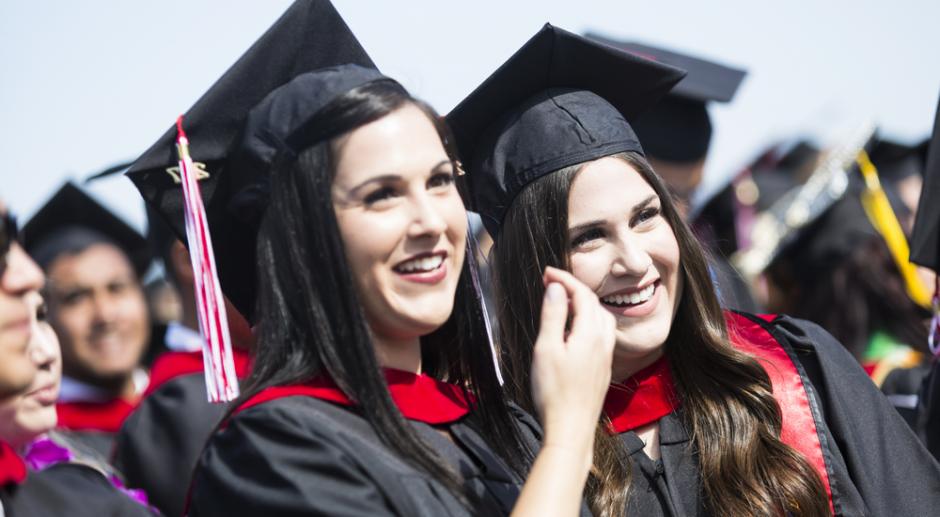 The California College Promise Project, at the nonprofit research, development and education service agency WestEd, selected Long Beach City College as one of seven Los Angeles County community colleges to launch the Los Angeles County Promises that Count initiative.
LBCC will be receiving $30,000 that will be used to strengthen the LBCC's programs related to the Long Beach College Promise including the College's early interventions programs and increase the presence of LBCC counselors at Long Beach Unified School District high schools to assist students.
Through the Los Angeles County Promises that Count, LBCC is now part of the "Community of Practice" cohort along with the other six community colleges. The cross-sector group will have representatives from K-12, postsecondary education and local civic, non-profit and business leaders. The group will meet for over a 15-month period to focus on improving student support programs. This includes looking at aligning College Promise programs with existing student support initiatives, strengthening mentoring and tutoring programs and using data to inform program improvements. The group will help create a framework for other California community colleges to start their own local College Promise program.
"LBCC has been at the forefront of College Promise efforts and we're proud to be selected as one of the first community colleges to initiate the Los Angeles County Promises that Count program," said LBCC Superintendent-President Reagan F. Romali. "We're looking forward to sharing our 10 years of experience and discuss best practices, strategies, and solutions with our other Promises that Count awardees."
The initiative is a result of a partnership between WestEd, the Campaign for College Opportunity and UNITE-LA.
The six other community colleges that are part of this initiative are Cerritos College, College of the Canyons, Los Angeles Community College District, Pasadena City College, Rio Hondo Community College and El Camino Community College District.
About Promises That Count
Promises That Count is funded by the California Community Foundation. College Promise programs are seamless education agreements between local school districts and universities to that help cover tuition and other fees, following curriculum and transfer guidelines that guarantee students with university acceptance.
---
About Long Beach City College
Long Beach City College consists of two campuses with an enrollment of over 25,000 students each semester and serves the cities of Long Beach, Lakewood, Signal Hill, and Avalon. LBCC promotes equitable student learning and achievement, academic excellence, and workforce development by delivering high quality educational programs and support services to our diverse communities. Visit www.LBCC.edu for more information about Long Beach City College.
MEDIA CONTACT
Stacey Toda
LBCC Associate Director
Communications & Community Engagement
(562) 938-4004