Long Beach City College selects new VP of Business Services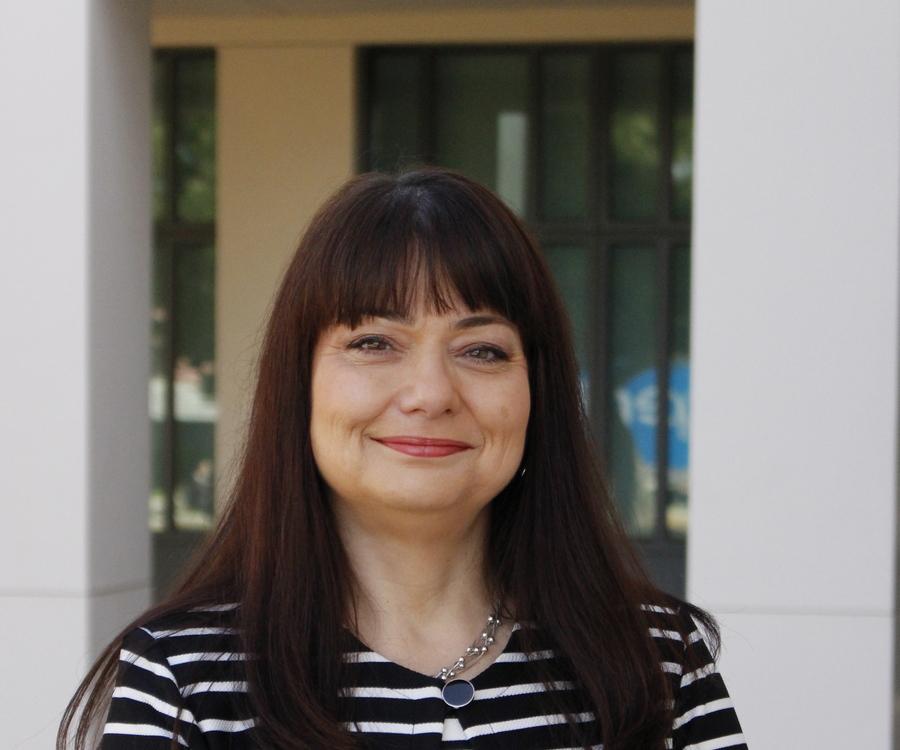 The Long Beach Community College District Board of Trustees approved Marlene Dunn as the new Vice President of Business Services for Long Beach City College at its April 24 meeting. Dunn's duties will oversee the District-wide fiscal, facilities, business and technology services, as well as the economic development programs.
"With more than 20 years of working with school districts' budgets, contracts administration and building programs, Marlene has the background and experience to ensure that Long Beach City College remains on solid financial ground," said LBCC Superintendent-President Reagan F. Romali.
Dunn has served as Chief Business Officer for the Lynwood Unified School District since 2015 in which she oversees its budget, risk management, maintenance, and operations. The majority of her career was spent with the Los Angeles County Office of Education within Business Advisory Services from 2000 – 2014, focusing on school business and finance-related services to school and community colleges districts within Los Angeles County. As Director of Business Advisory Services, Dunn was responsible for fiscal oversight of 80 public school districts and other agencies with budgets totaling more than $22 billion.
Dunn is a resident of Cerritos. She received her associate degree from Cerritos Community College and her bachelor's degree from the University of Phoenix.