Long Beach Leaders Praise Gov. Brown's Approval of California College Promise Initiative
Provides tuition-free, first-year of community college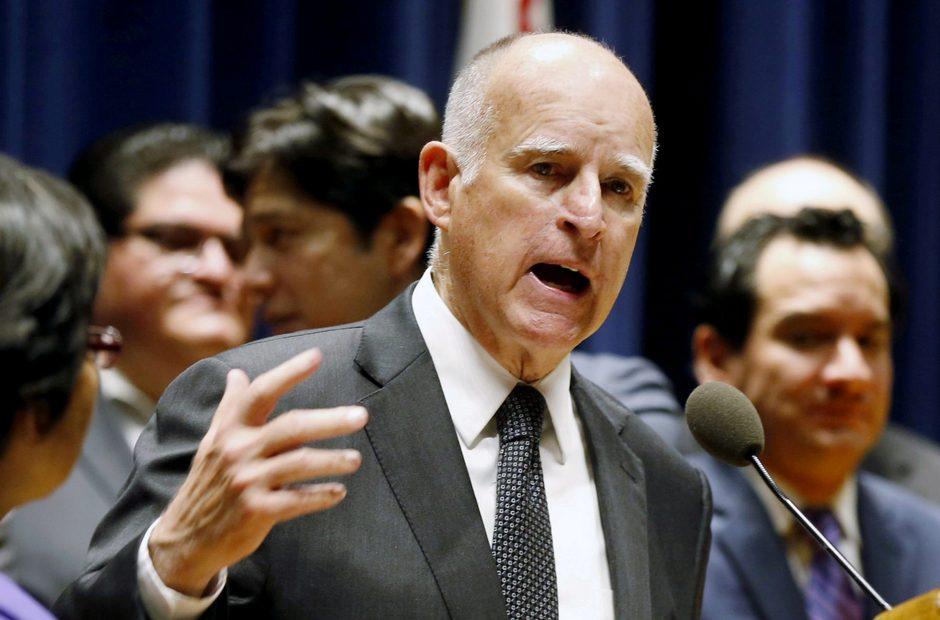 Long Beach leaders today released the following statements after Gov. Edmund G. Brown Jr. signed into law Assembly Bill 19, authored by Miguel Santiago (D-Los Angeles), establishing the California College Promise. If funded in the next state budget, the California College Promise would provide a tuition-free first year at California community colleges for full-time, college credential- or degree-seeking students.
"We commend Gov. Brown's support of a free first year of community college, which aligns with our local efforts through the Long Beach College Promise and will remove barriers for many more students," Long Beach Unified School District Superintendent Christopher J. Steinhauser said. "This legislation helps California to make a wise investment in education and training that will pay great dividends for students and our state."
Under the Long Beach College Promise, the first-year tuition at Long Beach City College is covered for all Long Beach Unified students who enroll the fall immediately after high school graduation.
"California's leaders are demonstrating vision by investing in its future. They understand the role of community colleges in generating the skilled workforce needed for a prosperous economy," said Superintendent-President Reagan F. Romali of Long Beach City College (LBCC). "Making the first year tuition-free will provide more state residents with greater access to higher education, ease affordability concerns and help students gain the knowledge and skills they need for tomorrow's jobs. LBCC has modeled this type of program since 2012, providing more than 13,000 free semesters to students."
The Long Beach Promise also guarantees admission to Long Beach State University for degree-seeking, first-time freshman applicants from Long Beach Unified and transfer students from Long Beach City College who meet the necessary requirements. Long Beach State received more than 92,000 applications for roughly 8,200 seats in the class for the fall 2017 semester.
"I laud Gov. Brown and Assemblyman Miguel Santiago for taking a significant leap forward in extending the promise of a college education to every California student," Long Beach State University President Jane Close Conoley said. "We know families struggle with paying for college. By saving money on tuition, community college transfer students will gain greater access to a college diploma. In addition to free college, I'm pleased this initiative sets a statewide foundation for a seamless approach to help students advance along the pre-K through college pipeline."
In a Long Beach College Promise parent survey, 99 percent of respondents said college is important to their child's success and 98 percent said cost is an important factor for attending college. In middle school focus groups conducted by The Promise in spring 2016, money was seen as a prime factor when considering college. Middle school students reported they are more likely to set college as a goal if they know it is tuition-free and they are guaranteed access.
---
About Long Beach City College
Long Beach City College consists of two campuses with an enrollment of over 25,000 students each semester and serves the cities of Long Beach, Lakewood, Signal Hill, and Avalon. LBCC promotes equitable student learning and achievement, academic excellence, and workforce development by delivering high quality educational programs and support services to our diverse communities. Visit www.LBCC.edu for more information about Long Beach City College.
MEDIA CONTACT
Stacey Toda
LBCC Associate Director
Communications & Community Engagement
(562) 938-4004